Article: Sarah Egan, Founder Boat Style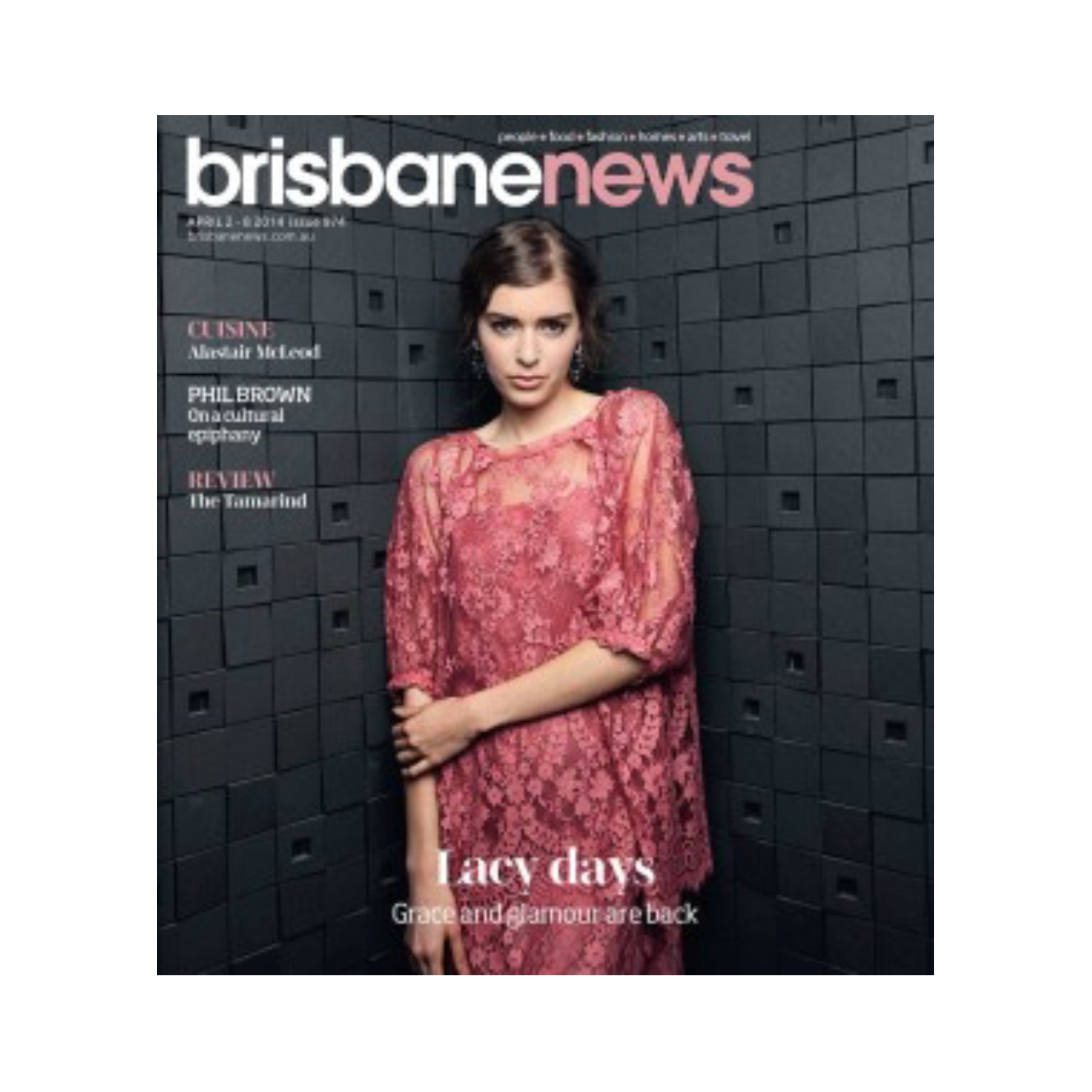 Sarah Egan, Founder Boat Style
Yacht interior designer, Sarah Egan from Boat Style talks about creating luxury boat interiors for her clients.
Making the transition from model to boat designer doesn't sound easy. But for Brisbane's, Sarah Egan it was a seamless move.
Twenty years ago she was an international model, and today she is the director of Boat Style, a luxury yacht interior design studio. She says her fashion background is a big help when it comes to designing and fitting out yachts for her seafaring clients.
"As a model, I had the privilege of working with high-end brands and I  got used to recognising quality," she says. "People often ask me how I would define luxury, and I always think it's about the tiny little details that make something truly luxurious.
"I aim to give my clients a taste of pure luxury while they're onboard, and this means exquisite bed & bath linens, furnishings that are perfect for the marine environment, and practical but we-designed homewares and decor.
"I'll go far and wide to find the perfect item for a client"
Sarah retired from modelling at the age of 25  and went on to masters studies in business management. A lifelong boat lover and the daughter, granddaughter and great granddaughter of sailors, she launched Boat Style in 2010.
"The boat tends to be our client's haven, a place to retreat from the pressures of everyday life," she says. "They are homes away from home, not just showpieces. Clients want their boat to come with an increment of toys, from jet skis, helicopters even submarines. We recently installed an inflatable slide on a superyacht."
As her business continues to strengthen, Sarah is launching a new brand, Indoor Outdoor Style - bringing her unique style to land-based projects for beach houses, villas and penthouses.
And as she continues to build her style empire, Sarah has one wish - that her father was alive to see her achievements.
"It would have been lovely for him to see me carry on the family's boating tradition.
HANNAH DAVIES 
BRISBANE NEWS