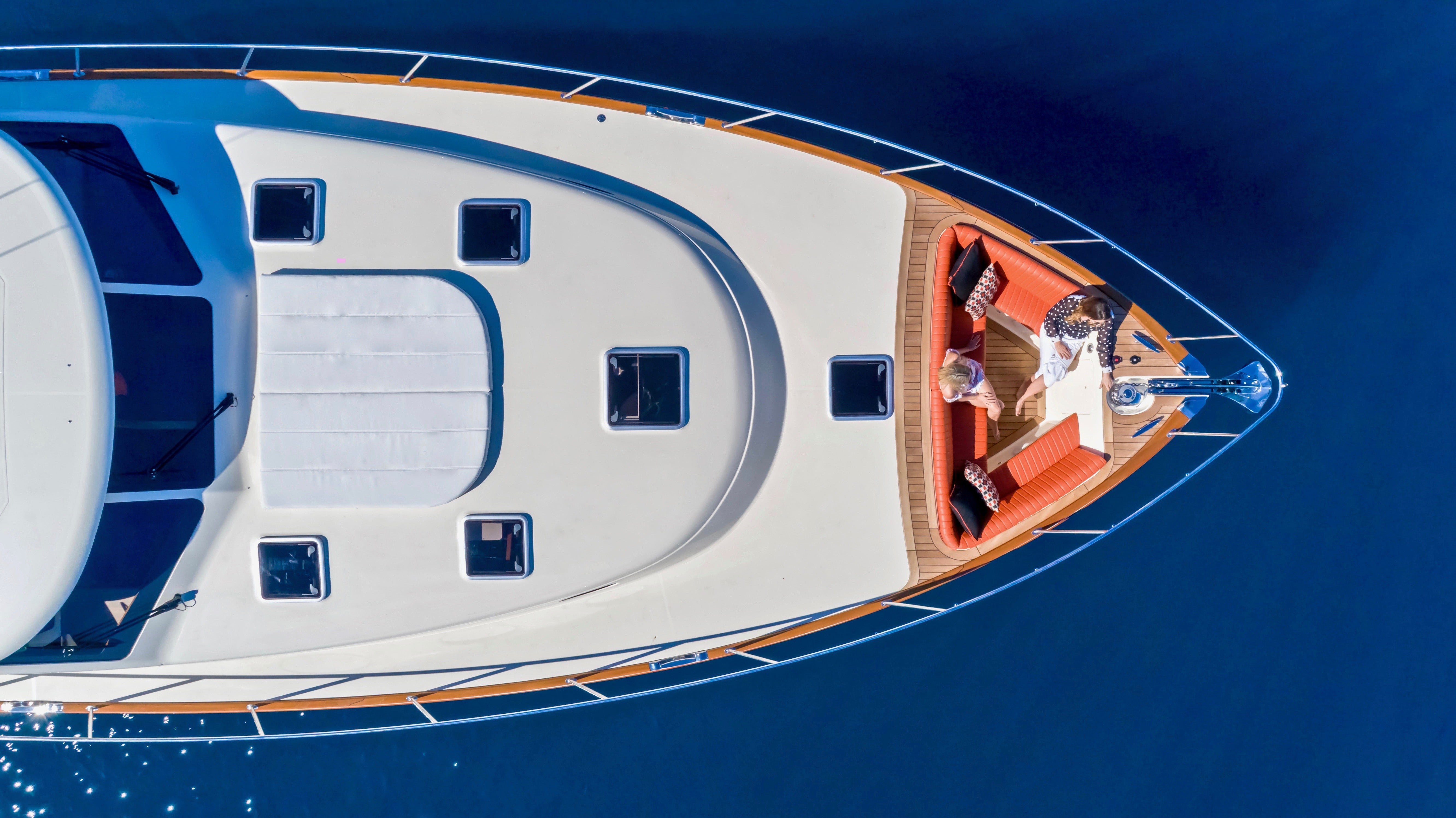 A yacht should reflect your personality, be in tune with your lifestyle and provide a sanctuary from the rigours of daily life
Sarah Egan
Knowledge ◦ Craftsmanship ◦ Passion
Services
DESIGN ◦ CONCEPT ◦ DEVELOPMENT ◦ SPECIFICATION ◦ SOURCING MANUFACTURE & SUPPLY ◦ CONTRACTOR ENGAGEMENT ◦ PROJECT MANAGEMENT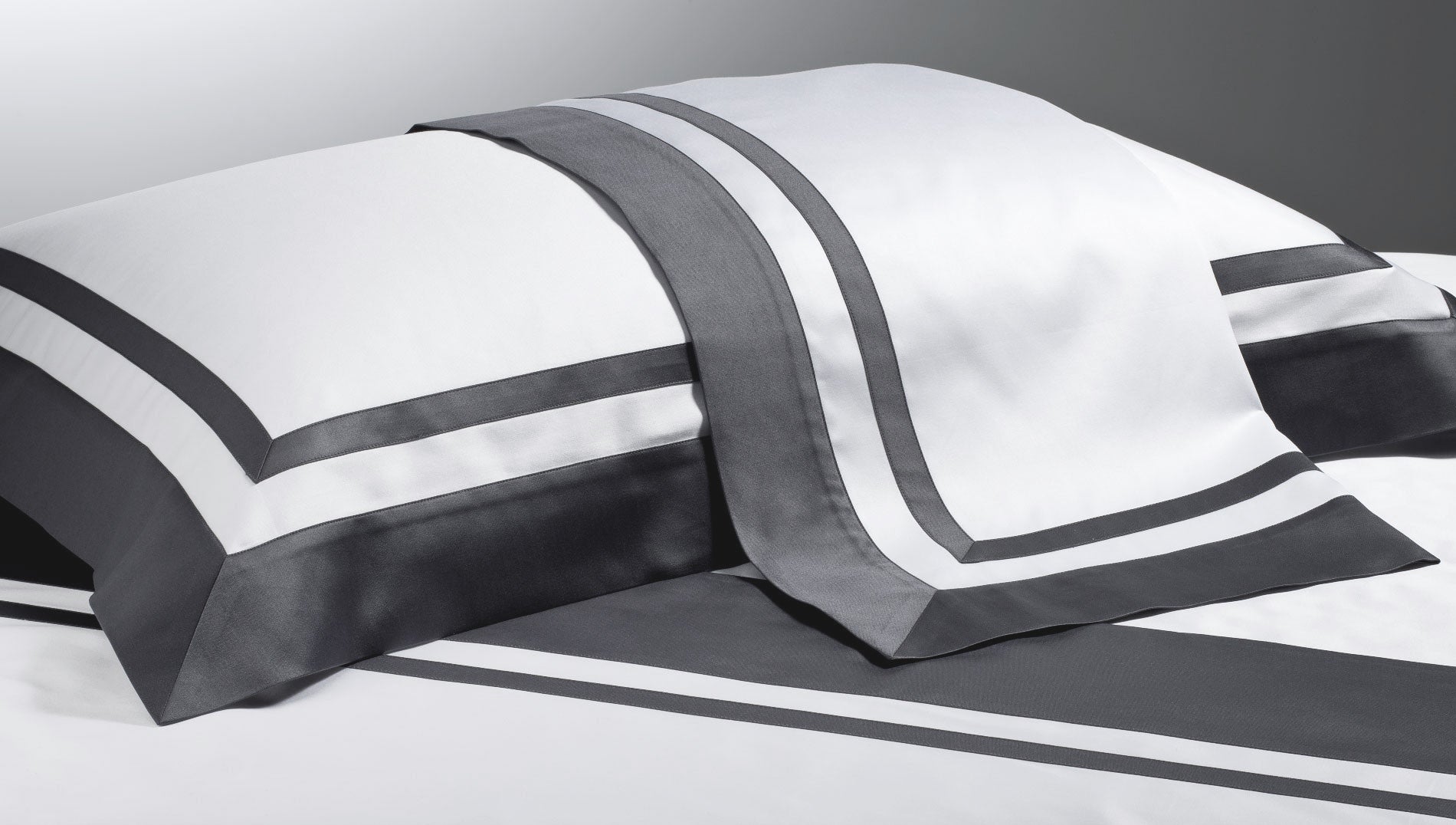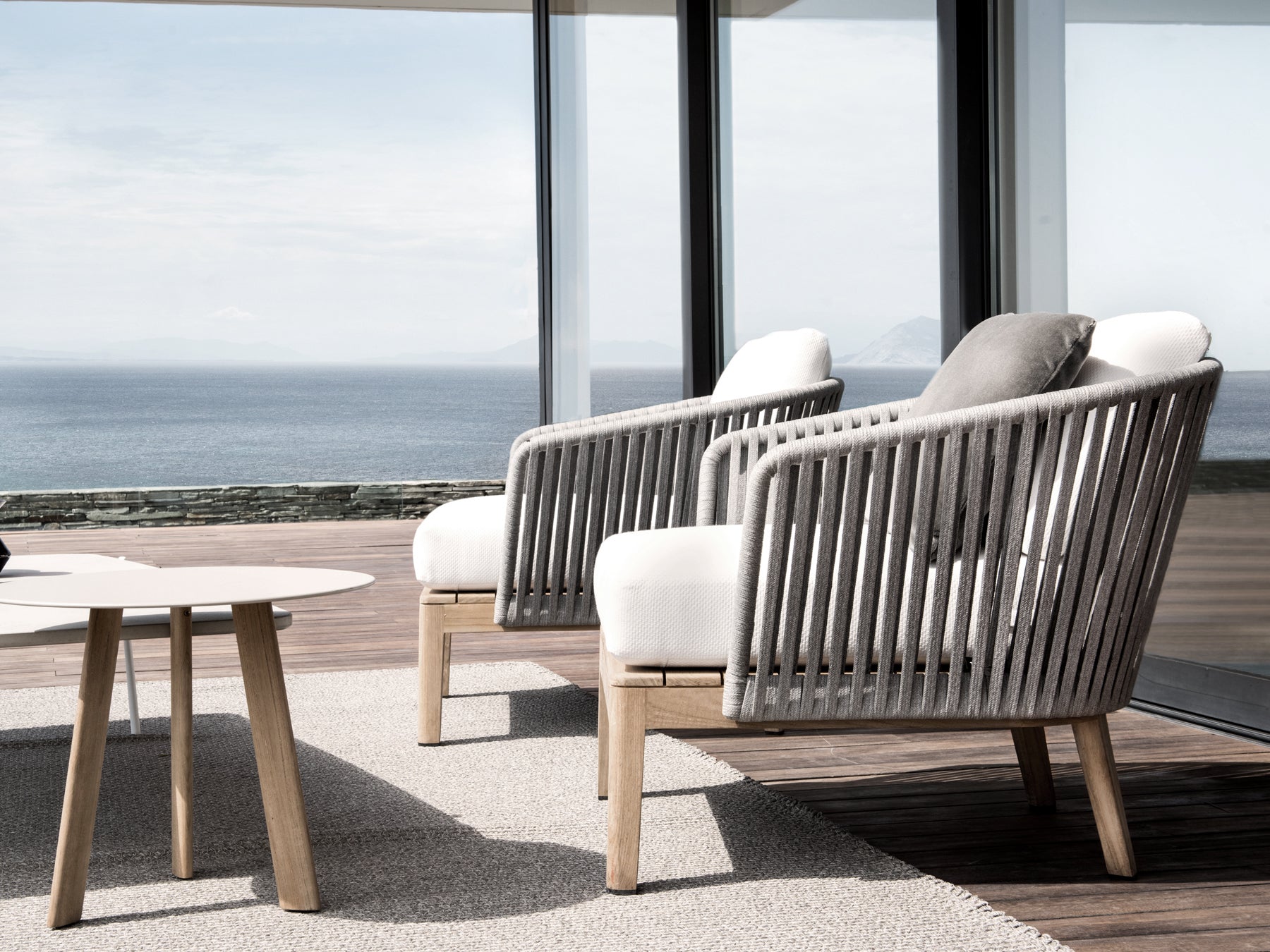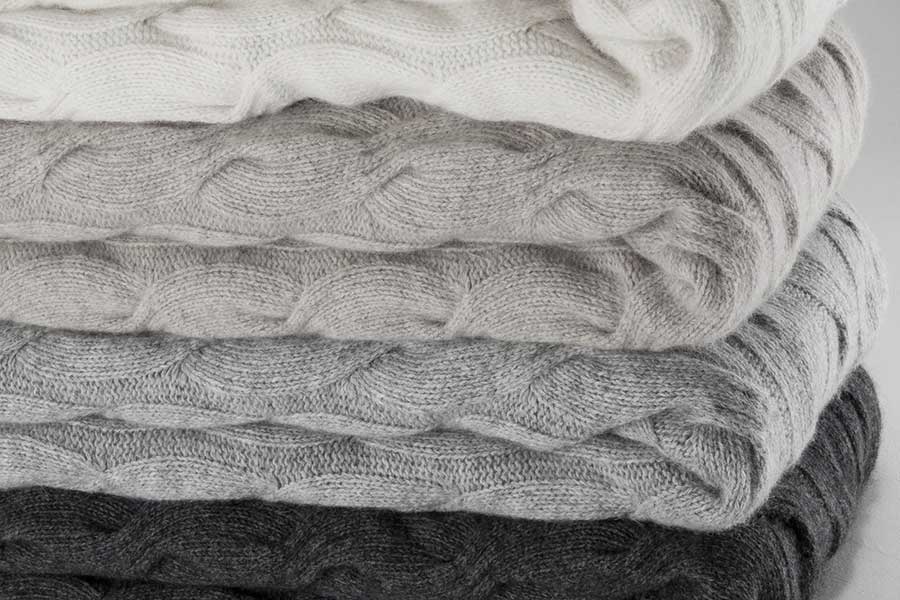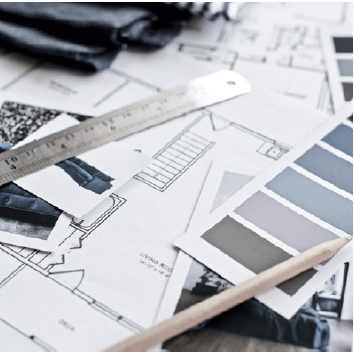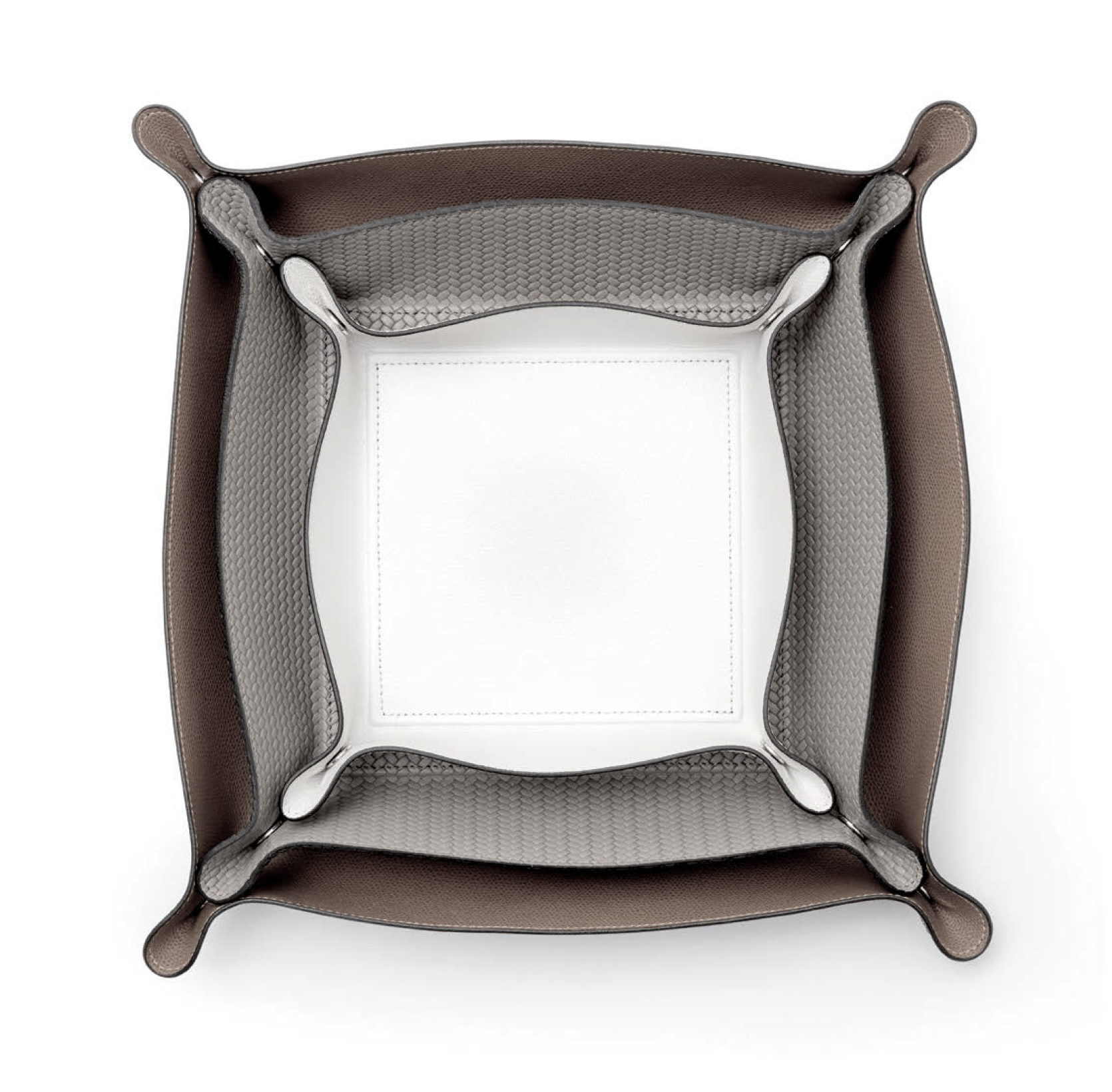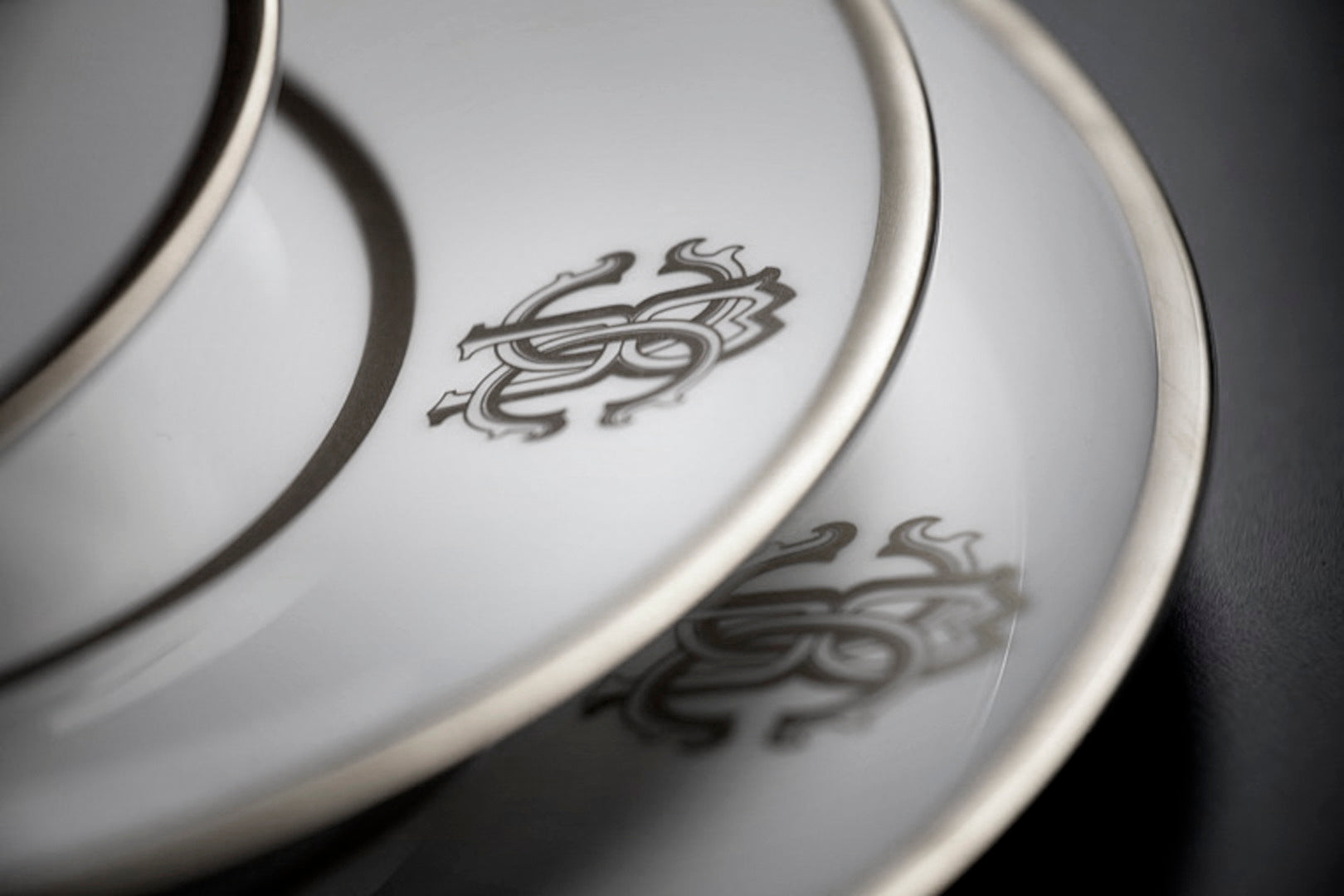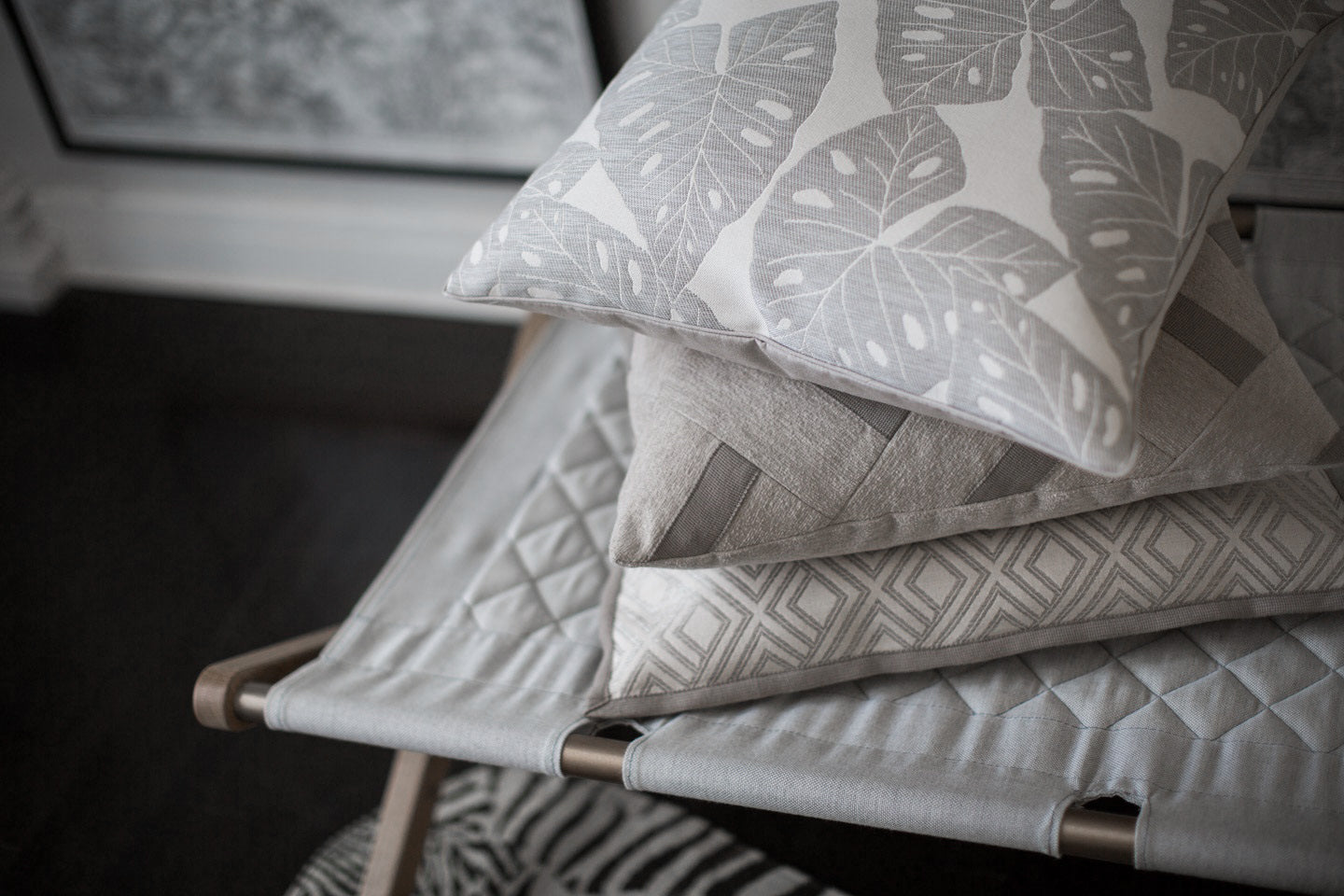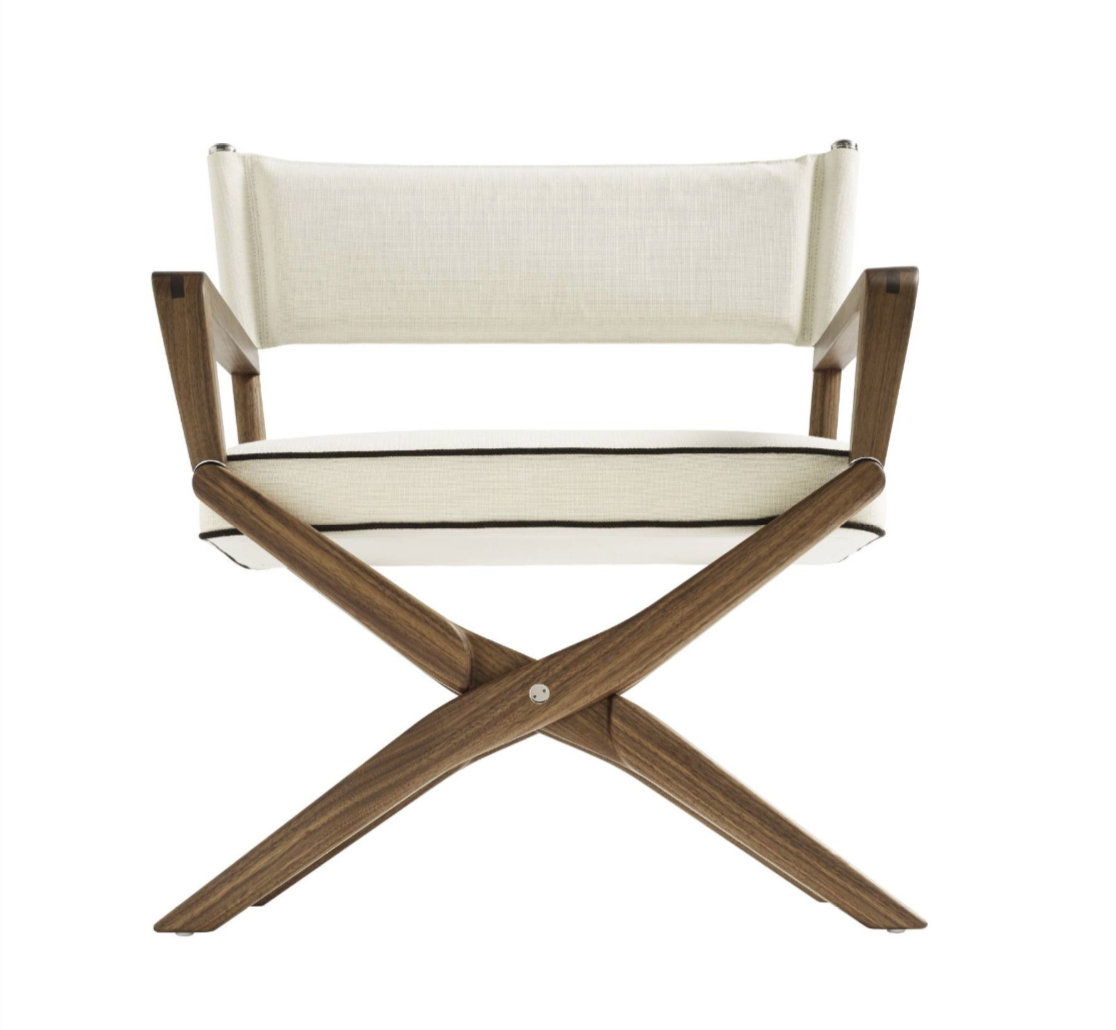 Refit
Unsure where to start?
Our experience and expertise ensure your project runs smoothly and is delivered on budget. 
Portfolio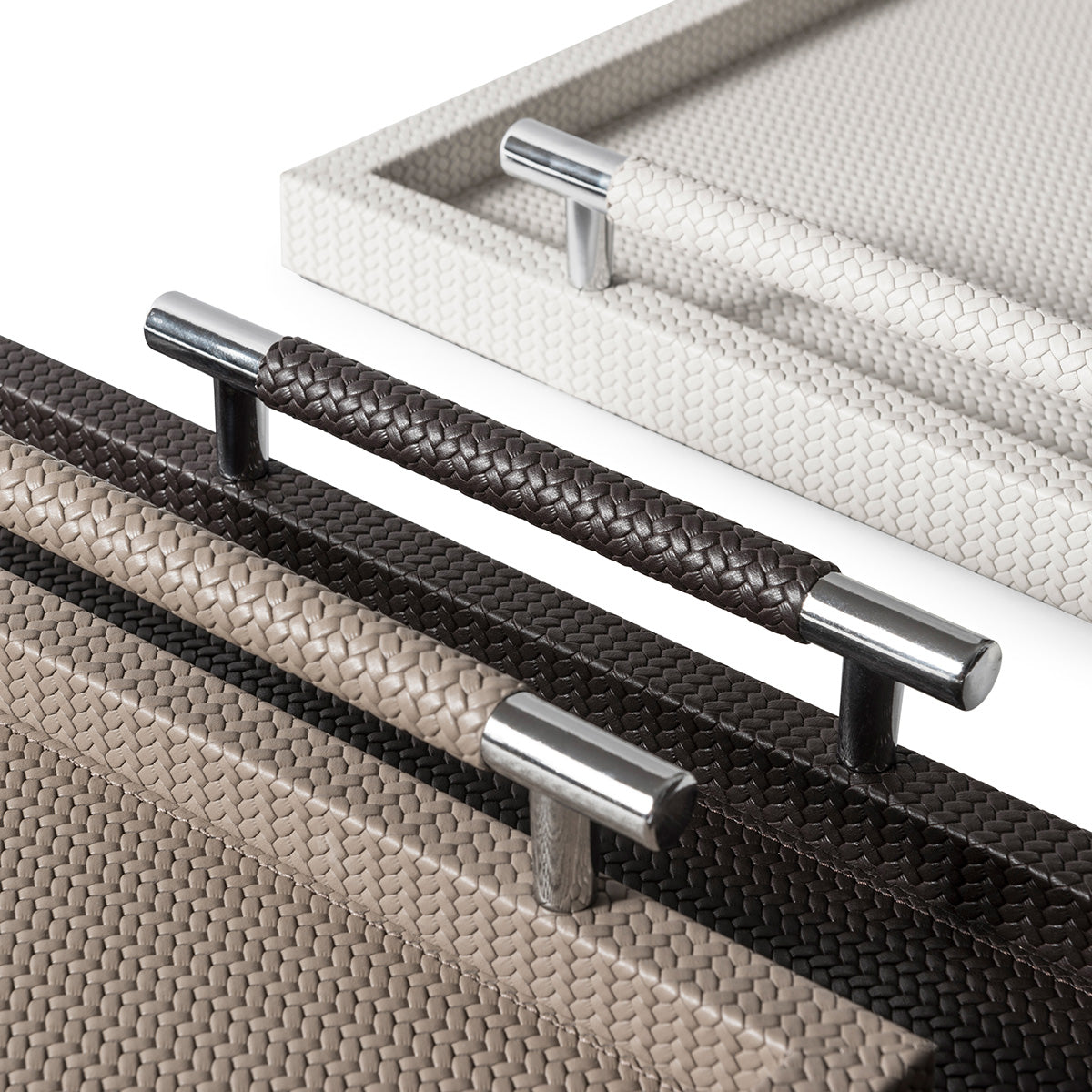 Refresh
With a global network of craftsmen, suppliers and contractors we can design, source and manufacture the perfect elements for your interior or exterior spaces. 
Look Book
CUSTOM MADE SHEETS & BEDDING
Boat Style takes the hassle out of finding great fitting and high quality bedding no matter the shape or size.
We've been an Australian manufacturer of custom size sheets and bedding since 2010 and our bedding can be found on boats & superyachts and in boutique hotels, caravans & R.V's around the world.

Learn More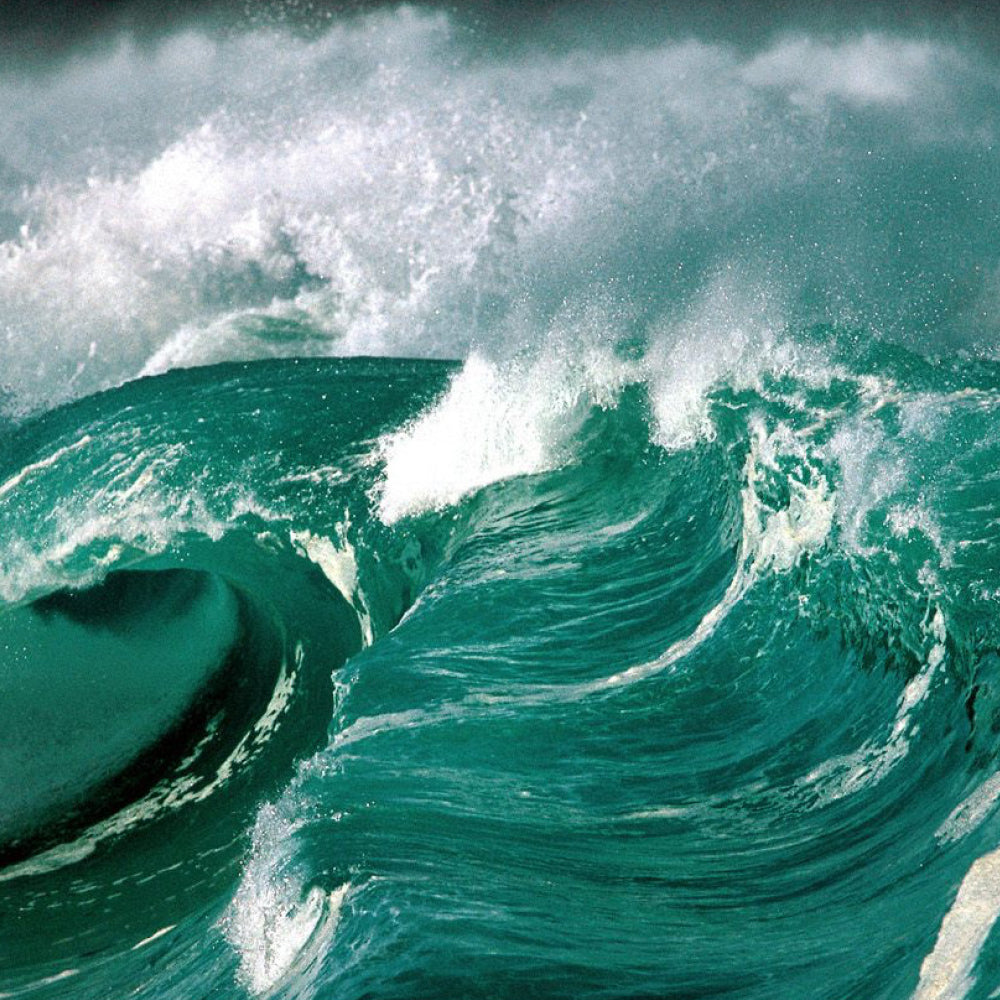 Product Focus
QuakeHold! Museum Putty & Gel
Secure your collectibles with the secret weapon of superyachts, museums and galleries.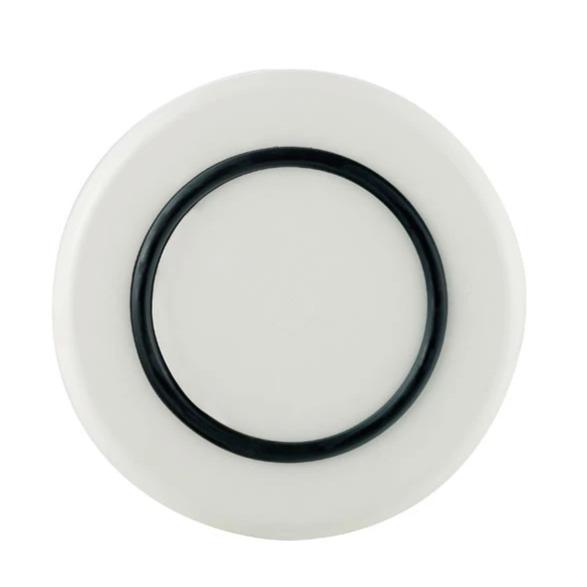 Product Focus
Marc Newson Unbreakable White Dinnerware
An award winning range of Ultradur unbreakable dinnerware designed by Marc Newson and made in Australia.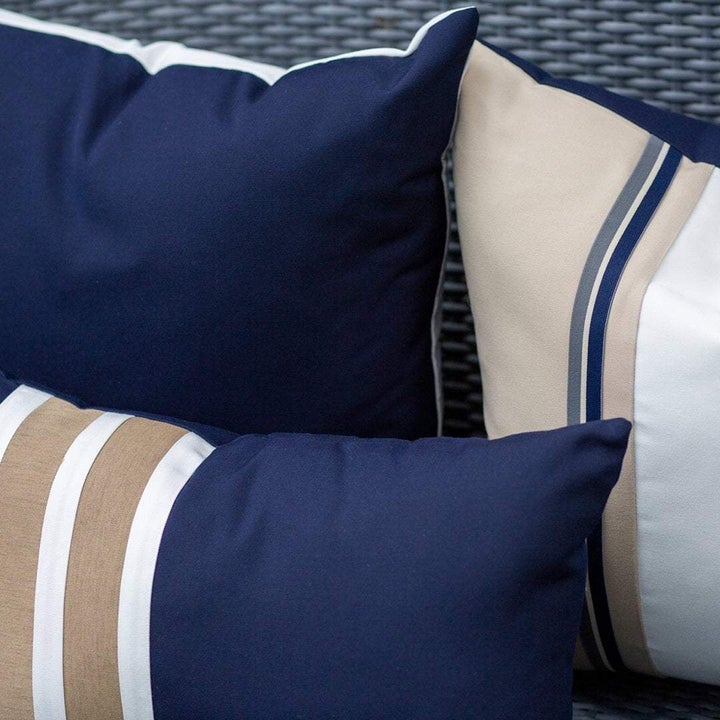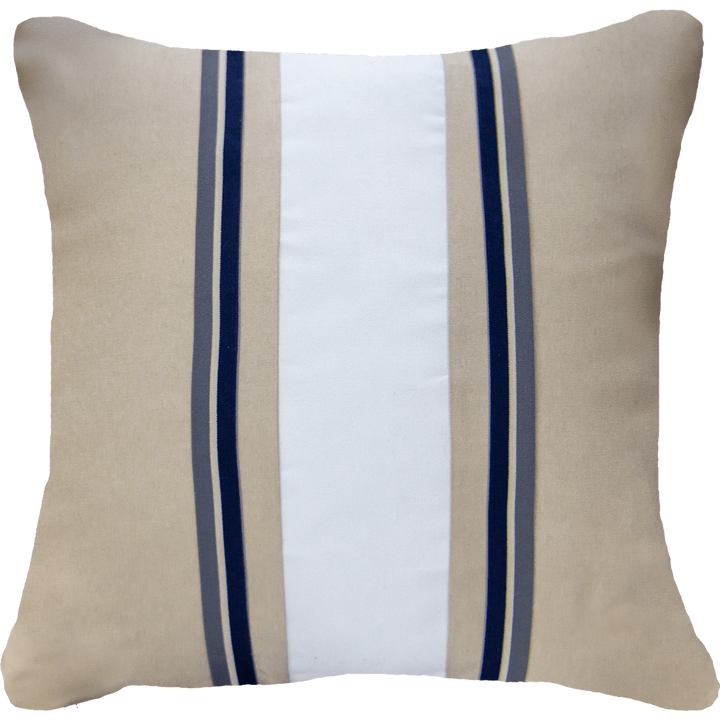 Product Focus
Bandhini Outdoor Navy & Taupe Panel Cushion
Create a distinctive, coastal-inspired style with Bandhini's range of navy, white, and beige appliquéd cushions.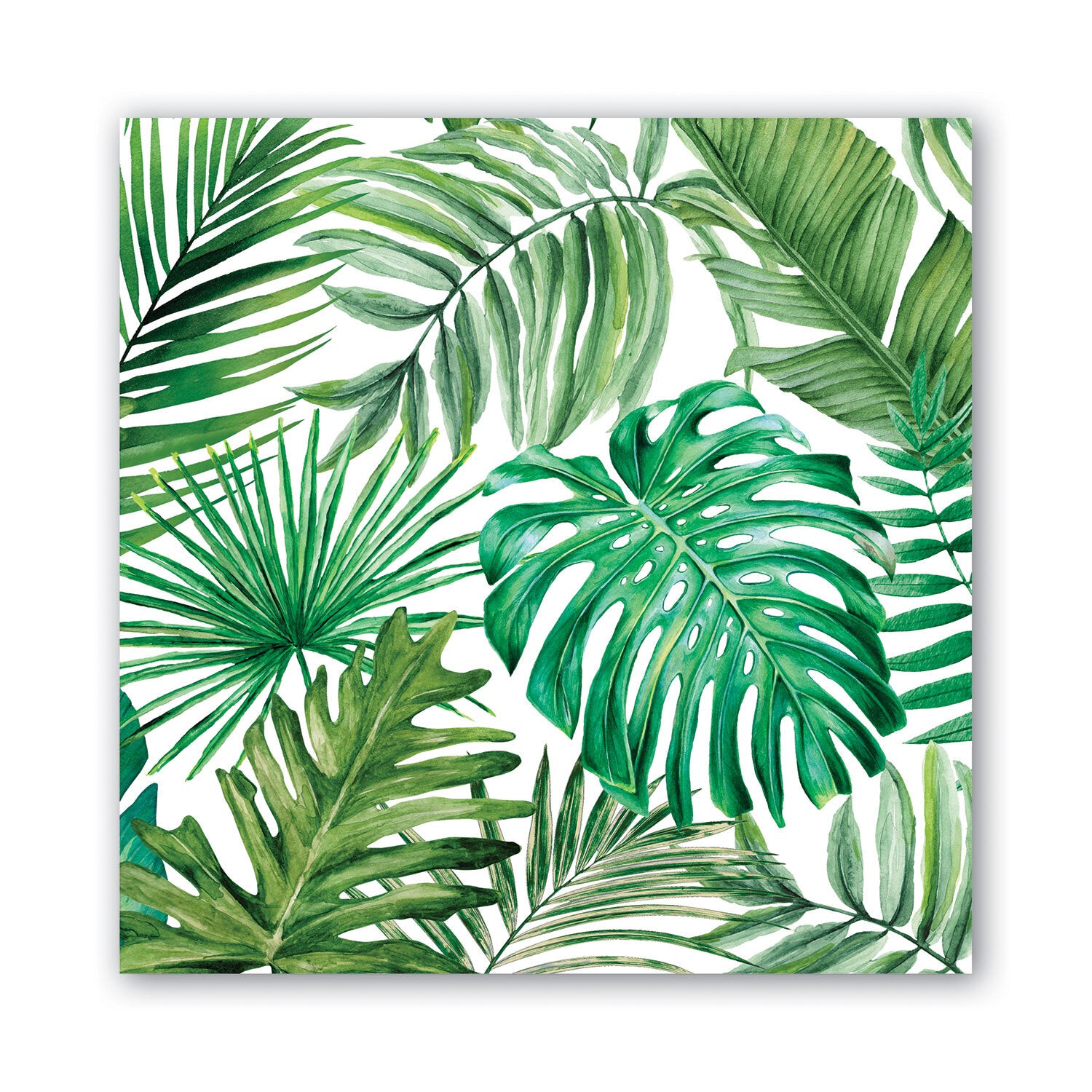 Product Focus
Table Accessories
Creating a stunning table couldn't be simpler. Browse the collections.