Article: Mould & Mildew on Boats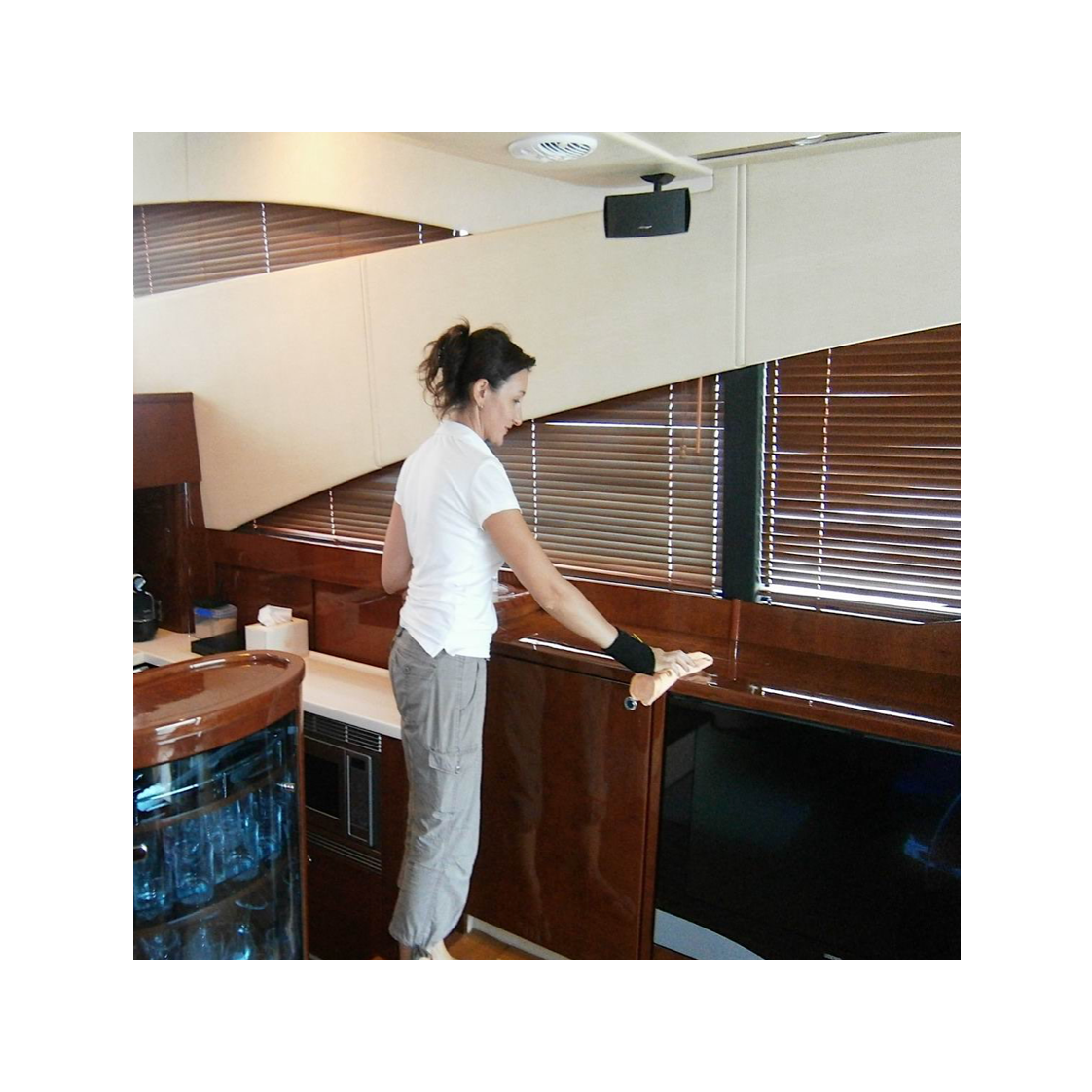 Mould & Mildew on Boats
Most boat owners dread the job of tackling mould and mildew onboard. 
Here are few tips to help get your boat ship shape again.
To remove mould and mildew from hard surfaces such as timber, benches and wall coverings I swear by Oil of Cloves (available from the pharmacy) and good old White Vinegar. 
Add 1 teaspoon of Oil of Cloves & a splash of white to a litre of warm water. Wipe over surfaces rinsing your sponge regularly in fresh water so you don't spread the mould spores.
For leather mix 1/2 teaspoon of Oil of Cloves into a 250ml bottle of baby oil and use a very small amount to wipe over the leather.
For cleaning marks and stains on your indoor/outdoor fabrics read the Fabric Care & Stain Chart.
I love the moisture absorbing containers you can buy from your chandlery and supermarket. Be sure you secure it so it doesn't tip over, empty the water and top up the beads often.
Happy cleaning!
bavaria
The very best quality cashmere, superfine in texture, yet strong, light and luxuriously soft. 
Read more