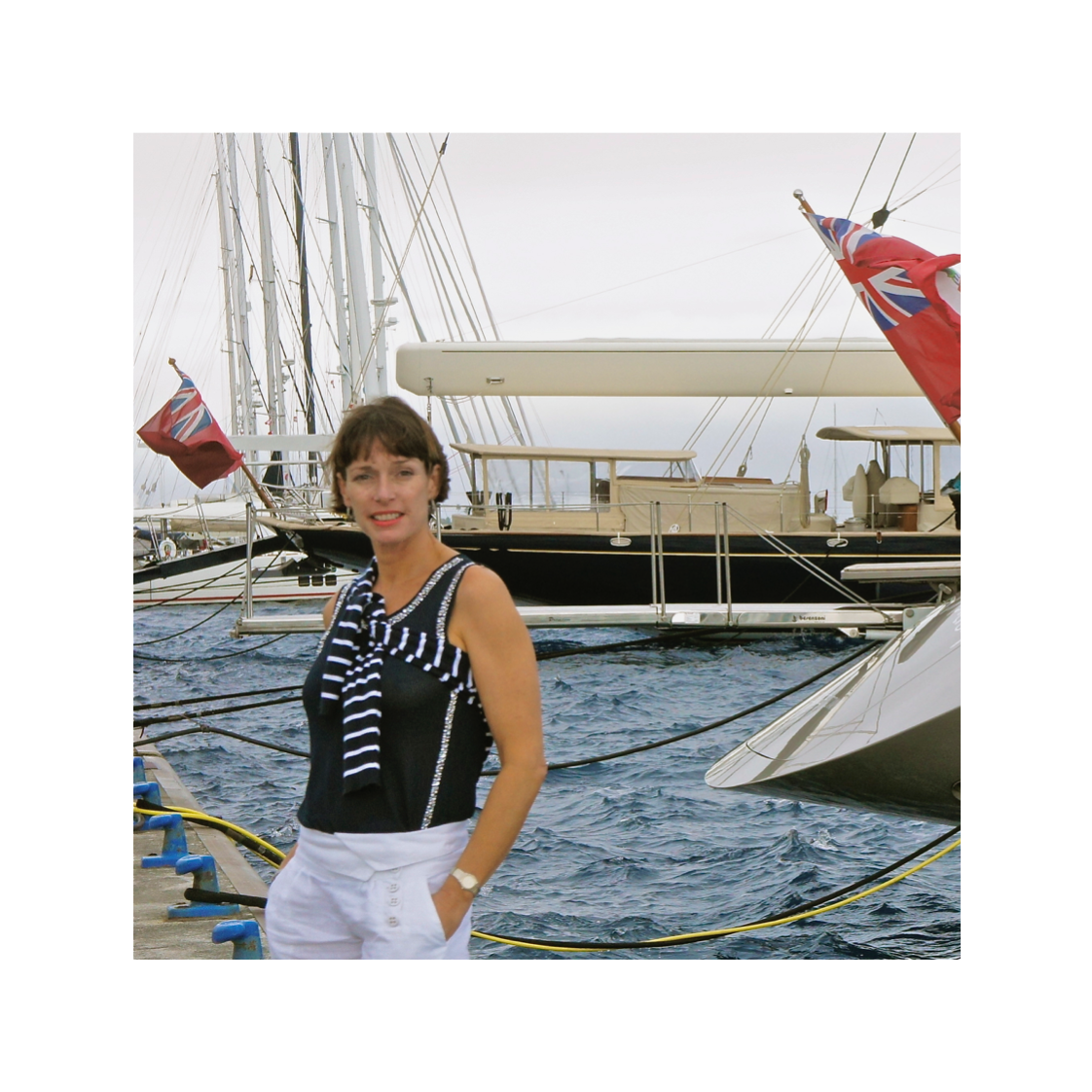 Tahiti, A Sailing Mecca
For the second Tahitian Summer in a row foreign flagged sailing yachts have headed in numbers to the seas of the South Pacific.
Last week 70 American flagged sailing yachts sailed from Papeete to Moorea as part of the Pacific Puddle Jump Rally. It was quite a site to see the entire fleet taking in the idyllic scenery of Cook's Bay, Moorea.
Tahiti has become the new playground for the bigger yacht players too, with a solid stream of 30m plus sailing superyachts cruising the region. I was treated to a sea of sloops, ketch & schooner rigs this week including Dubois designed Silvertip the 34m & Destination 41m, the very impressive Christopher 46m Pendennis, the 34m S&S Kawil and the 62m Hoek Schooner Athos. The 75m Pendennis M5 glistened like a pearl in Papeete harbour.
Smooth seas and fair winds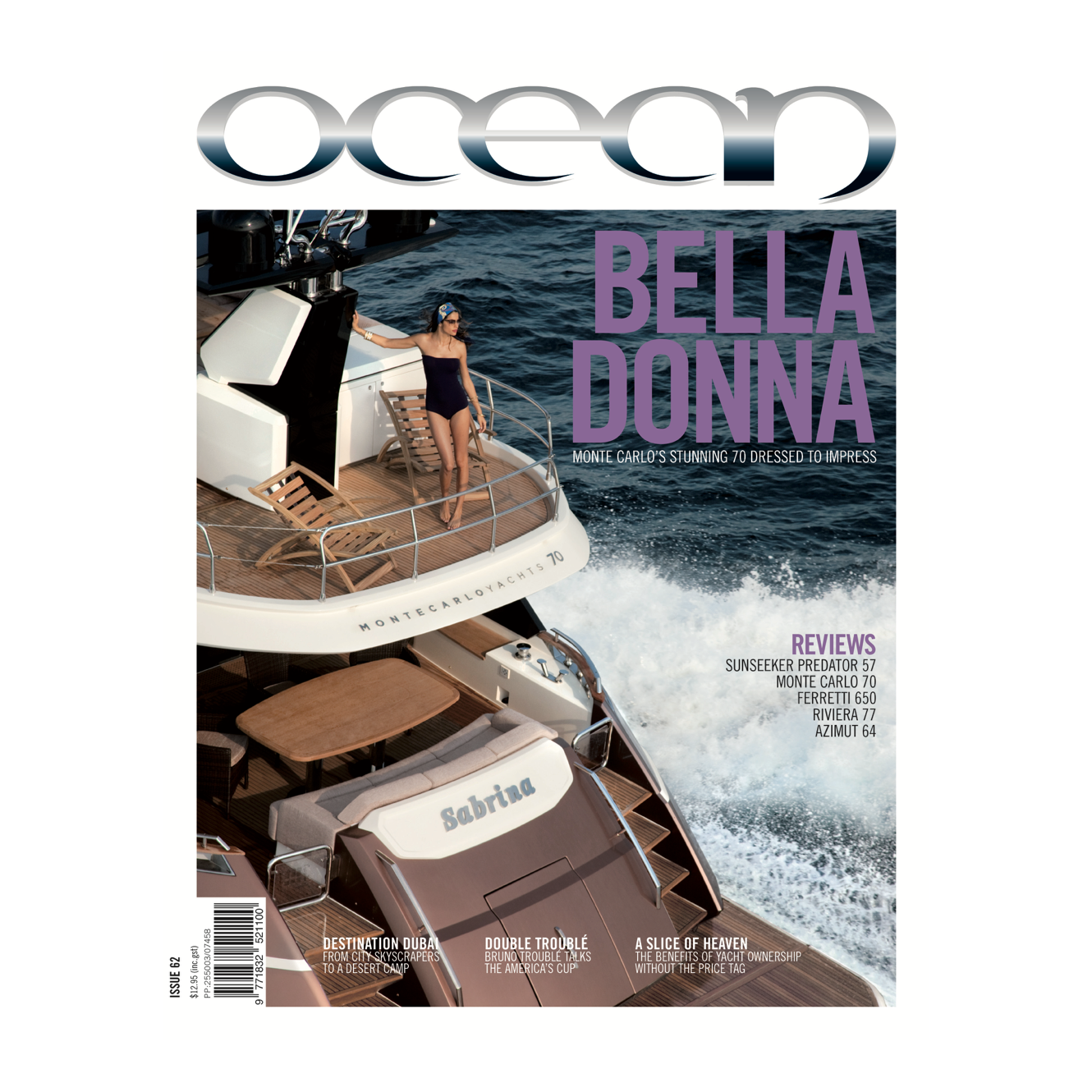 Boat Furnishings
Just as our homes have become less formal in their Layout and style, so have our pleasure craft. As the transition from inside and out blends at a continually faster rate, we now move seamlessly be...
Read more