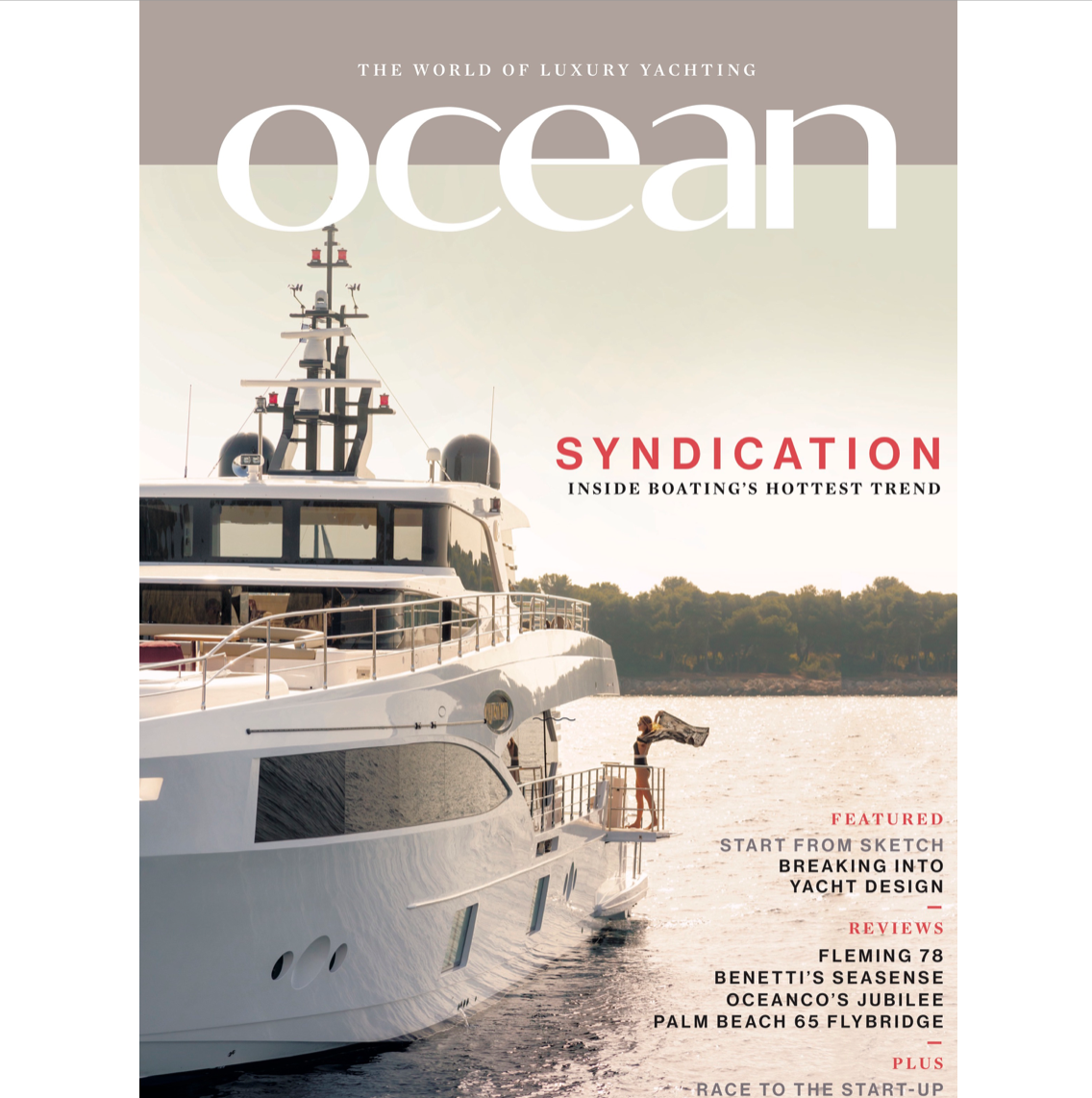 Pillowscaping | Ocean Magazine
Design trade secrets on how to artfully choose and place your pillows.
Whether you call them pillows or cushions, throw pillows or scatter cushions, a great grouping of pillows can transform a space from "ho-hum" to "wow". 

You'll want to anchor together all the elements of the cabin, so start by looking around the space, taking note of the colours of upholster, timber, flooring, wall & head linings. To help you choose the main colour for you pillow design, use the colour wheel (in the image below) to explore how different colours might work in the space. Mixing plain, patterned and textured pillows together within a complimentary colour palette, will bring cohesion to an awkward or unfinished cabin.
The easiest formula for cushion combinations is to alternate a patterned cushion with a plainer one; this 'less is more' approach looks really effective when repeated along a lounge. For lovers of bolder patterns and colour, remember they'll work best when surrounded by a neutral background, it gives much-needed visual relief that will maximize the impact.
For a subtler effect, choose cushion colours that are next to each other on the colour wheel. These analogous colours are naturally harmonious and make for a palette that is quiet and polished. If you decide to stay with neutrals, be sure to choose fabrics with varied texture to avoid it looking too bland.
When working out where to place cushions on a lounge, work from the outsides into the centre. Play with proportion by changing up the size and shape of your cushions. For instance, a smaller lumbar cushion can play a great supporting role when placed in front of a larger cushion.
Incorporating 1 or 2 embellished cushions will allow you a little creative license. Whether it's a touch of contrasting piping, fringing or some braided trim, the options are many and varied. Bandhini has an amazing collection of feature cushions, embellished with rope, shells and embroidery details. I love adding a playful wild card, so don't be afraid to toss in a beaded, embellished, or an unusually shaped pillow to add that X factor.
An even number of pillows will give you a more formal feel, so if you like things sleek and simple, a symmetrical arrangement with just a couple of different styles of pillows will appeal to your streamlined ways. Try 2 or 3 cushions on each end of a "U" shaped sectional or smaller settee. Step up the glamour by incorporating a larger scale pattern like a geometric or bold graphic and compliment it with cushions in plainer or small-scale print. By using the same colour toning you'll keep the whole look tied together.
If you prefer a more modern and relaxed look, use an odd number of pillows and find the balance by varying the sizes, patterns and shape of your pillows. Just 3 pillows can work, but 5 or 7 usually work best. For an "L" shaped sectional or larger settee, create 3 focal points by using a 2:3:2 combination with 2 cushions on each end and 3 in the centre or corner.
Throw blankets add another layer of interest. You can nonchalantly drape it across a chair or settee or if you prefer to run a tighter ship, neatly fold it into thirds and place it across a chaise, over the arm or laid under the edge of your pillows.
At the end of a day on the water, a cabin should be a peaceful haven to retreat to, so don't use too many throw pillows; remember you'll need to put them somewhere at night. As a rule of thumb, there should be a maximum of 7 decorative pillows for a King, 6 for a Queen, 5 for a Double and 2 for a pullman, bunk or twin bed.
Unlike land-based bedrooms, the bed will be the predominant feature of any boat cabin, there's less circulation space, more timber and all the furniture is built in. To make it a stunning centrepiece start by creating the perfect backdrop, with properly fitting sheets, a duvet or bed cover and good sleeping pillows.When designing the pillow layout for a cabin bed start by building from the back of the bed to the front. Fill the entire width of the head of the bed with your sleeping pillows first.
For a King size bed, use either three standard size pillows, or a pair of king size pillows or 3 euro pillows. A Queen bed looks best with 2 Queen size pillows or 2 euro pillows. Euros are great to give extra visual height at the back of the bed and are lovely to lean on if you read or sit up in bed.
Graduating the size of pillows creates added intrigue and will draw your eye into the space. On a Queen or Double bed try a 2:2:1 combination, by putting 2 big euros or shams at the back, then 2 large cushions that meet in the middle and 1 smaller or lumbar cushion in the centre at the front.
A 3:2:1 combo on a King bed can give a spectacular result, with 3 euros, then 2 large square cushions or pillow shams and 1 square or lumbar cushion in front. I love using an extra long lumbar cushion to the give a sense of width to a cabin. An elegantly draped throw blanket or bed sash over the end of the bed will add the perfect final flourish.
On deck, a sleek combination of monochromatic coloured cushions looks perfect against bright white gel coats. For a touch of classic glamour, combine stripes and geometric prints with some plain cushions; think black & white or navy & white fabrics. Step it up another notch with contrasting swim towels or outdoor throw blankets in yellow, royal blue or aqua.  Just remember the golden rule and only use cushions made from solution dyed fabrics, designed to handle the elements.
Now it's time to 'throw cushion to the wind' and start 'pillowscaping'.
Looking for beautiful throw pillows? See our collections.
Need some advice? Contact us
Brisbane's best bars and places
With 280 days of sunshine a year and laid back lifestyle, it's not hard to understand why superyachts love to visit Brisbane. Here's your tips on the best bars, bites and places for superyacht crew...
Read more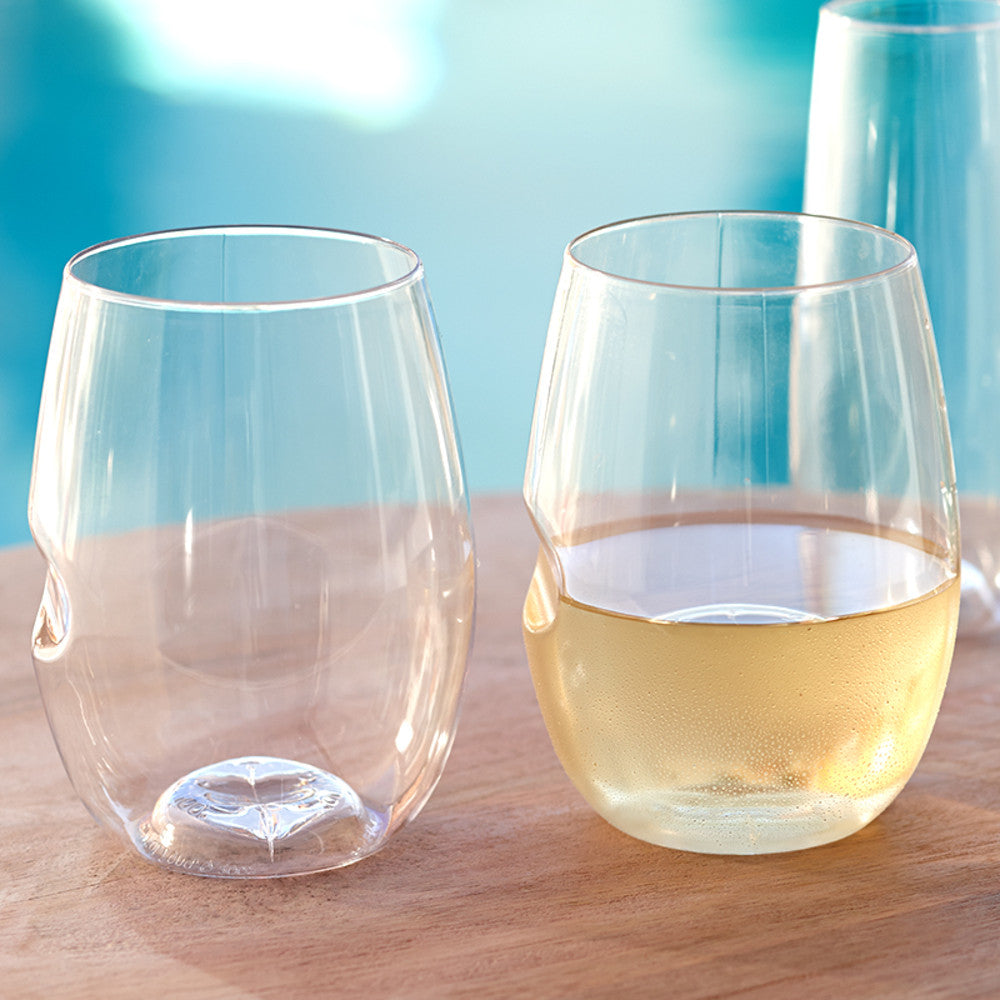 Bespoke
Long, lazy lunches and warm, cosy dinners: many of our fondest memories are on board, at the table, where we share food, conversation and good company. 
Read more