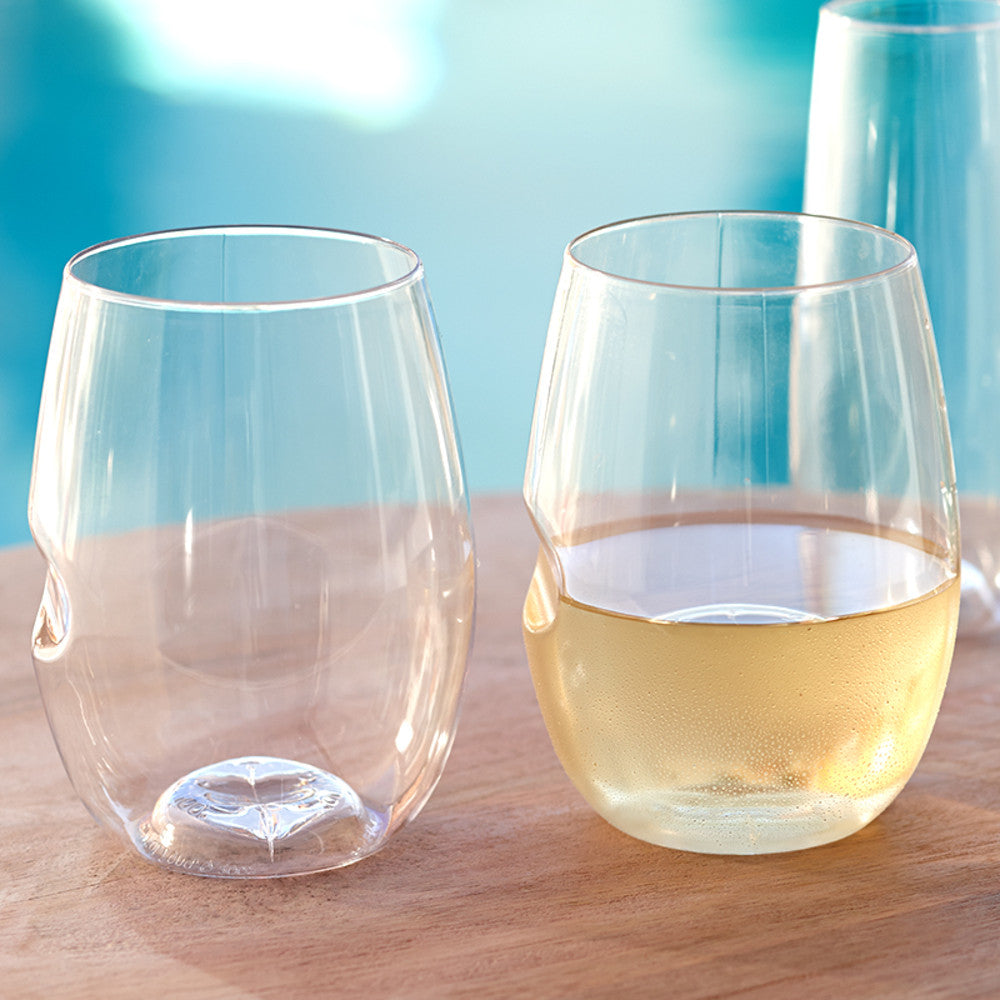 Entertaining Onboard
Long, lazy lunches and warm, cosy dinners: many of our fondest memories are on board, at the table, where we share food, conversation and good company. 
As aptly coined by Michael J Fox,
"The oldest form of theatre is the dinner table."
If the table is the stage, guests provide the plot and food plays the starring role. The aim is to create an atmosphere that leaves guests both deeply satisfied and longing for more.
Formal dining awakens the senses, indulges the taste buds and provides a feast for the eyes. Like a tiered cake, each exquisite layer of fine china, luxuriant table linens, sparkling crystal and silverware, adds to the final effect. There will always be a time and place for formal dinner settings on larger yachts but there is a strong movement towards a more relaxed dining experience that takes greater advantage of the surrounding ocean.Choose tableware, drink ware and napery that reflect how you like to entertain onboard. China, crystal and glass require special attention and careful storage. Not everyone has the interior crew required to nail silver service, so for more durable crockery options, use commercial, vitrified tableware and toughened glassware.
Our wonderful Australian climate makes outdoor entertaining a luxury we can enjoy all year round.
Thanks to the growing trend for living spaces that blur the line from inside to out, we've entered the new-age of unbreakable dinnerware and drink ware. So if cabinet space is at a premium, choose galley ware that works for both your interior and exterior areas. With designs that look just like porcelain, stoneware or glass, there's no longer any need to compromise on design for the sake of functionality.
Monogrammed and embroidered table linens are the hallmark of fine dining and designing custom linens that accentuate the dinnerware is pure joy. It can be as simple as embroidering the boat name on napkins. I do love the feel and durability of natural linen napkins but of course the sheer practicality of high quality disposable serviettes is hard to beat. For a more eco-friendly option we use cotton napkins and placemats that come on a handy roll and can be washed multiple times or used just once. Contrasting patterns and colours will help bring your table to life, so don't be afraid to mix it up. Add some napkin rings, tie them with a piece of braided rope, or simply fold and place between the dinner and side plate. Try using a table runner and placemats instead of a tablecloth.  
For some fun, pick up a roll of chalkboard paper, cut your placemats and table runner and give your guests some white chalk so they can get creative between courses. The table runner is the perfect runway for the final flourish and your chance to add a touch of theatre.  
Centerpieces can be made of decorative items you may already have onboard. Apart from the standard floral arrangement, other natural elements can be surprising additions. Shells, foliage even fruit and floating flowers in a vase or bowl work beautifully. If you're short on table space simply tuck a flower or a sprig of greenery into the napkin ring or place a shell on each plate. Use items of varied heights to add visual interest but be sure your centrepiece is low enough so not to hinder conversation across the table. 
Try letting the food be the central feature for an al fresco lunches on deck by using an extra long cheese board or a row of rectangular shaped platters down the centre of the table. Fill with lots of cheeses, colourful antipasto and fruit then fill any gaps with flowers & greenery. 
The crew of charter yachts and superyachts are adept in the fine art of exceeding their guests' expectations by creating exquisite table settings and effortlessly pull off amazing theme nights at a moment's notice. These seasoned professionals are the sea faring, special event masters. For the ultimate tablescape inspiration take a peek at some yacht stewardess Instagram pages like Mischa Pugaschew's delicious table settings page the_sassy_napkin.
When the sun goes down ambient lighting will step up the mood. Scatter battery operated tea lights or group pillar candles for some magical light play. Have some strings of battery operated copper wire lights on hand and a grouping of hurricane lamps will bathe dining areas in warm mood lighting. 
Why not make a day of it? Grab the deck chairs, gather up some outdoor pillows, plates, glasses & the party bucket, load up the tender and set off for dining on the beach.
The sand will brush off and the salt will wash away, but the memories of a great meal will last forever.
Browse our collections of galley ware, drink ware and serve ware.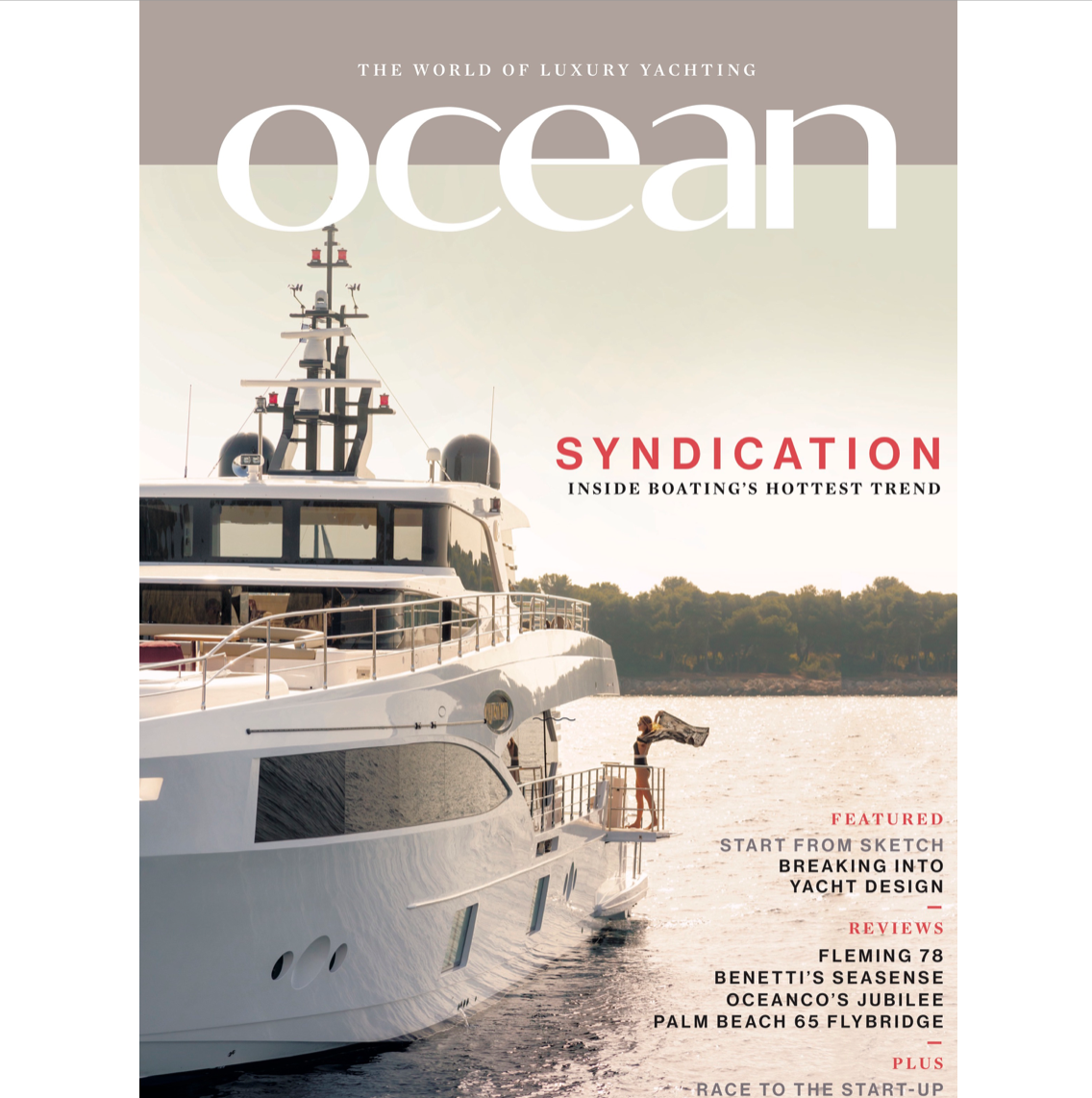 Boat Furnishings
Inject some pattern and colour into your boating life. Shake up your yacht interior and exterior spaces by using pattern and textures in your furnishings.
Read more