Refined and On Point
"Sarah's taste is well refined and most certainly on point in regards to her target clientele. It is one thing to be good at decorating but another to be able to do so within the confines of both vessels and their environment. 
It takes some special knowledge to be able to recommend and source the right products and materials for the job. 
Our firm would have no hesitation in recommending Sarah and her team." 
Tony Ross, Owner Ensign Ship Brokers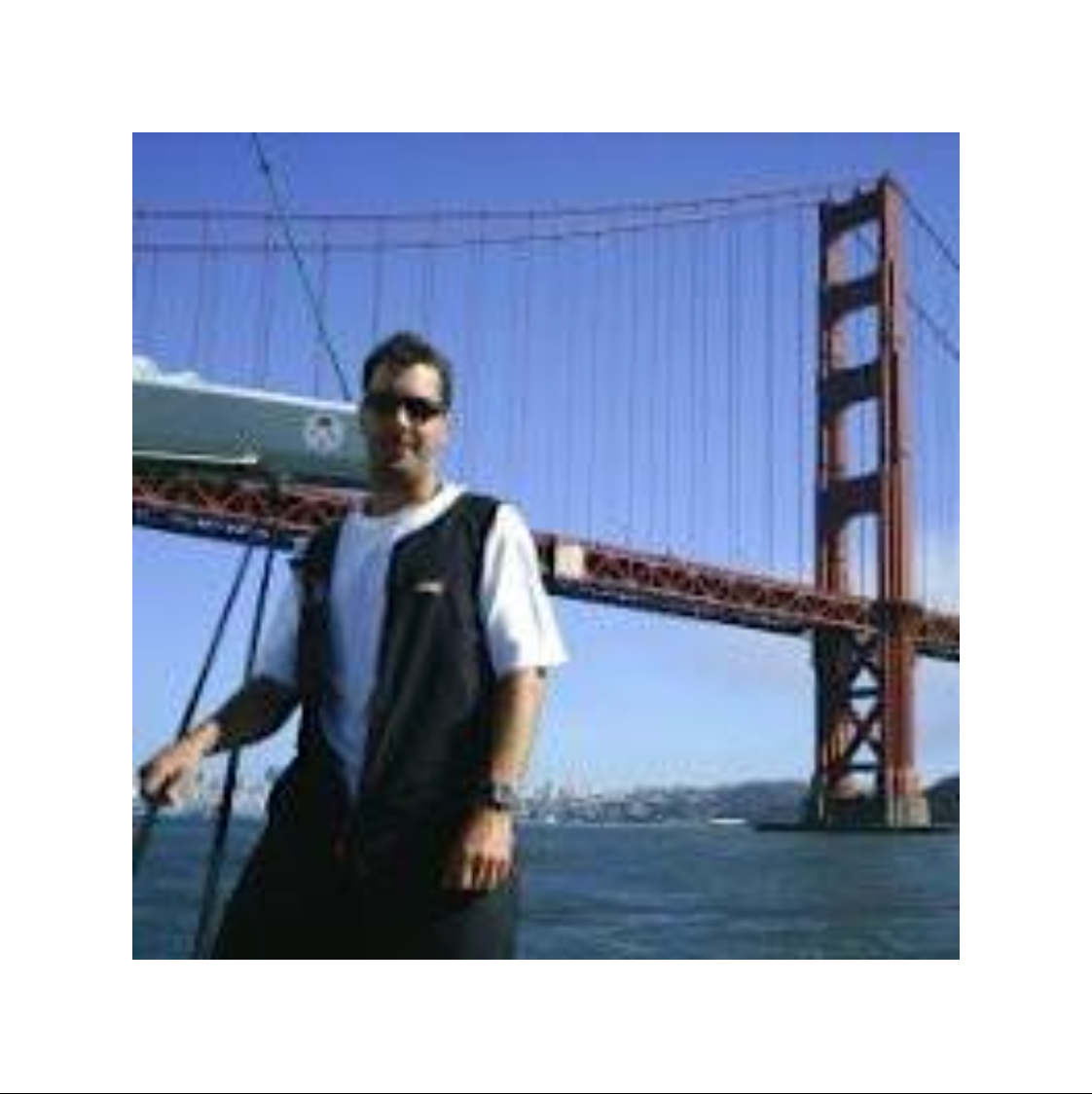 bavaria
"Sarah's product knowledge is extensive and definitely has the necessary skills to create interiors with serious wow factor." Peter Sherwood, Owner, Care Free Yachting
Read more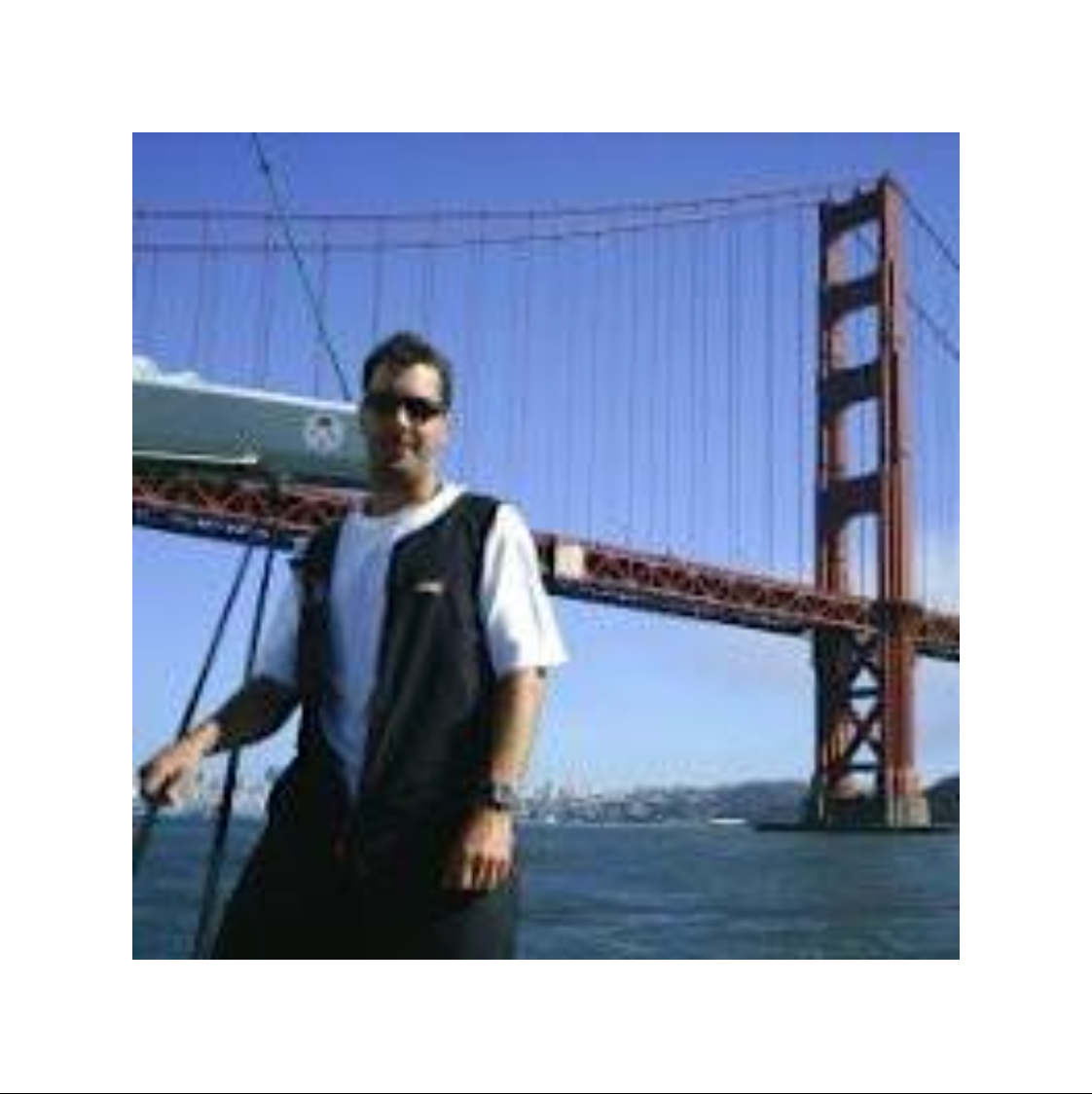 bavaria
"Sarah's product knowledge is extensive and definitely has the necessary skills to create interiors with serious wow factor." Peter Sherwood, Owner, Care Free Yachting
Read more