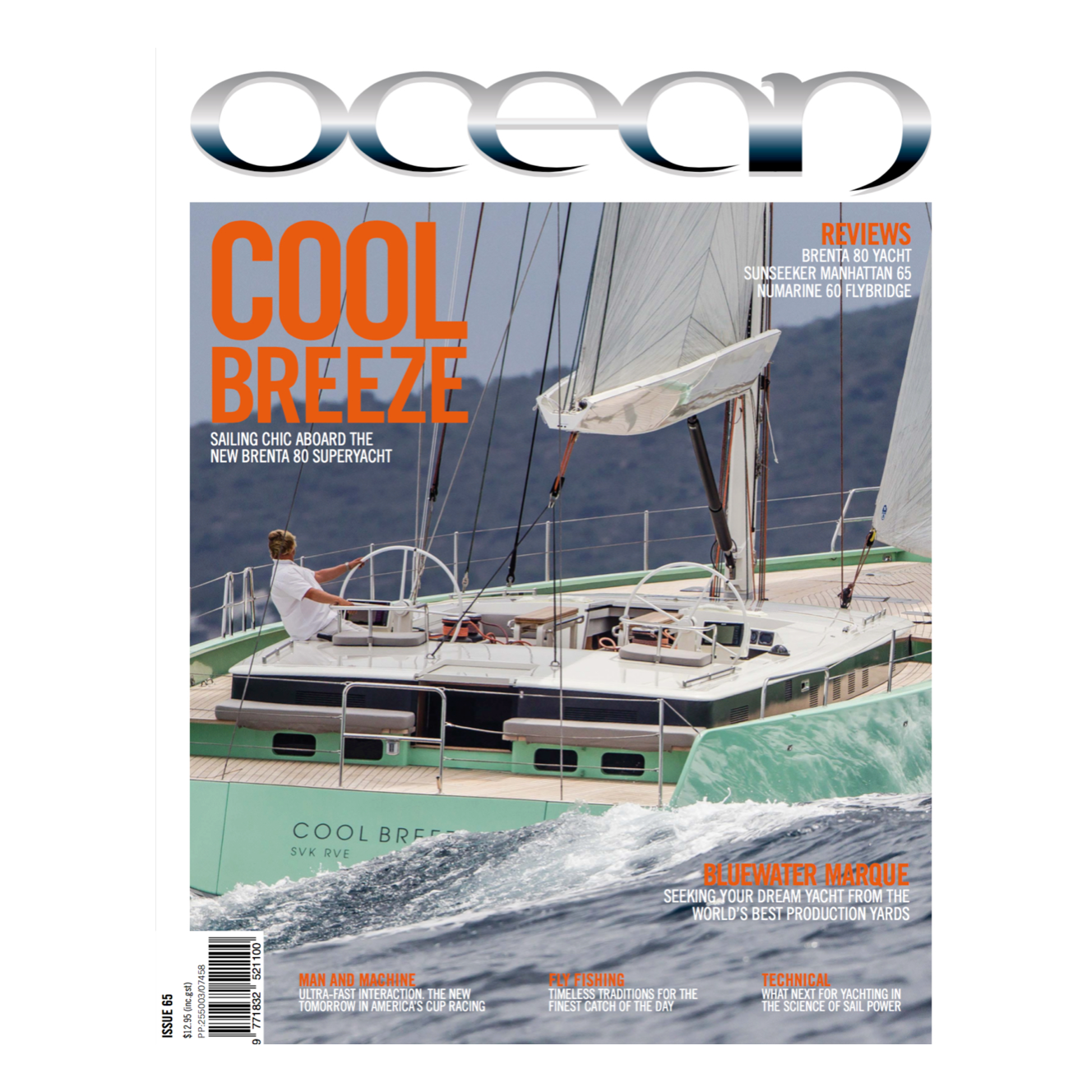 Mix Fabrics Like A Master | Ocean Magazine
It's time to inject some pattern and colour into your boating life.
Feeling surrounded by dull, one-dimensional spaces that have no personality? Whether you prefer traditional, modern or eclectic design, colour and pattern is the perfect style pick me up. There are no hard and fast rules for the perfect mix of colour and pattern but following a few design guidelines will stop your boat from looking like a mishmash, and help you on the road to mixing and matching like a master. 
Let's start with a splash of colour. Choosing a single main colour makes mastering the art of matching fabrics much easier. Mix different prints from the same colour family for an effect that's both stimulating to the eye but still refined. Keep the same level of colour intensity when you select fabrics, brights with brights, lights with lights and so on. Pair primary colours with other primary colours, these are called hues; darker colours with darks, these are shades of colour; lighter pastels go together with pastels, these more subtle colours are called tints. Fabric collections usually come with several statement prints, with coordinating plains and textures in the same colourway. Stripes, geometrics, chevron patterns, tribal prints and florals are the big statements, they'll play the hero role in your design. Look for printed fabrics you love and jump out at you.
When it comes to mixing patterns one size doesn't fit all, there's no set recipe only trial and error but that's part of the fun. You've got to find the right balance between your hero fabrics by using a combination of big, medium and small scale designs. This balancing act adds harmony and helps blends the stronger prints together. If a pattern combination isn't working try introducing another pattern rather than taking one away, just keep switching it up until you see a combination you like. I like to work in odd number when selecting prints, try using 1, 3 or 5 different fabrics.
I often use up to 5 types of patterned cushions and no plains at all, the trick here is getting the scale right and tying them together with the same colour palette. Earthy toned tribal prints are perfect for this. Mixing big, medium and smaller scale prints is a winning formula that gives depth and interest to a larger space.
Cushions are a great place to start for the designing novice. Change up the size and shape of cushions to add more interest. For example a small rectangular lumbar cushion can play a great supporting role in front of a larger feature cushion.
Bolder patterns and colours work best when surrounded by a neutral background, it gives some visual relief and maximizes the impact of your pattern play. The simplest formula for mixing cushions is alternating a bold patterned cushion with a plainer one, this 'less is more' approach is most effective when repeated in a lounge area. Pair sleek monochrome coloured cushions in black or grey against the bright white gel coat on deck for a touch of classic glamour. Use a combination of bold & narrower stripes and a geometric print and to make this look really pop, add primary coloured accents with red or blue or yellow cushions, embroidered swim towels and sleek outdoor table ware. Just avoid the temptation to get too matchy matchy.
If you're more adventurous, step right out of your comfort zone and try something bolder and more daring. Clashing prints and colours are the pinnacle of haute on fashion runways this season, designer labels like Missoni, Dries Van Noten and Anna Sui are masters of the modern art of clashing patterns and colours. Shake it up by using multiple patterns and textures with the secret ingredient, the perfect contrasting colour. Remember when it comes to contrast, the golden rule is, opposites attract, so choose colours on opposite sides of the colour wheel for maximum impact. Blue loves orange and yellow, red, pink and purple are wonderful teamed with green and so on.
The art of clashing isn't for the feint hearted and many designers try and fail. You have to break a few old design rules in order to achieve this modern look, that's both visually stimulating and enticing. Now it's time to start mixing, choose your colour palette, then find the right balance by experimenting with different combinations and letting your eye lead the way. Be open to surprises, sometimes design magic happens when you least expect it. If that all sounds too daunting, call a designer to work out your perfect combination. Remember the best interior design is the one that feels right to you.
Need more help and advice? Contact us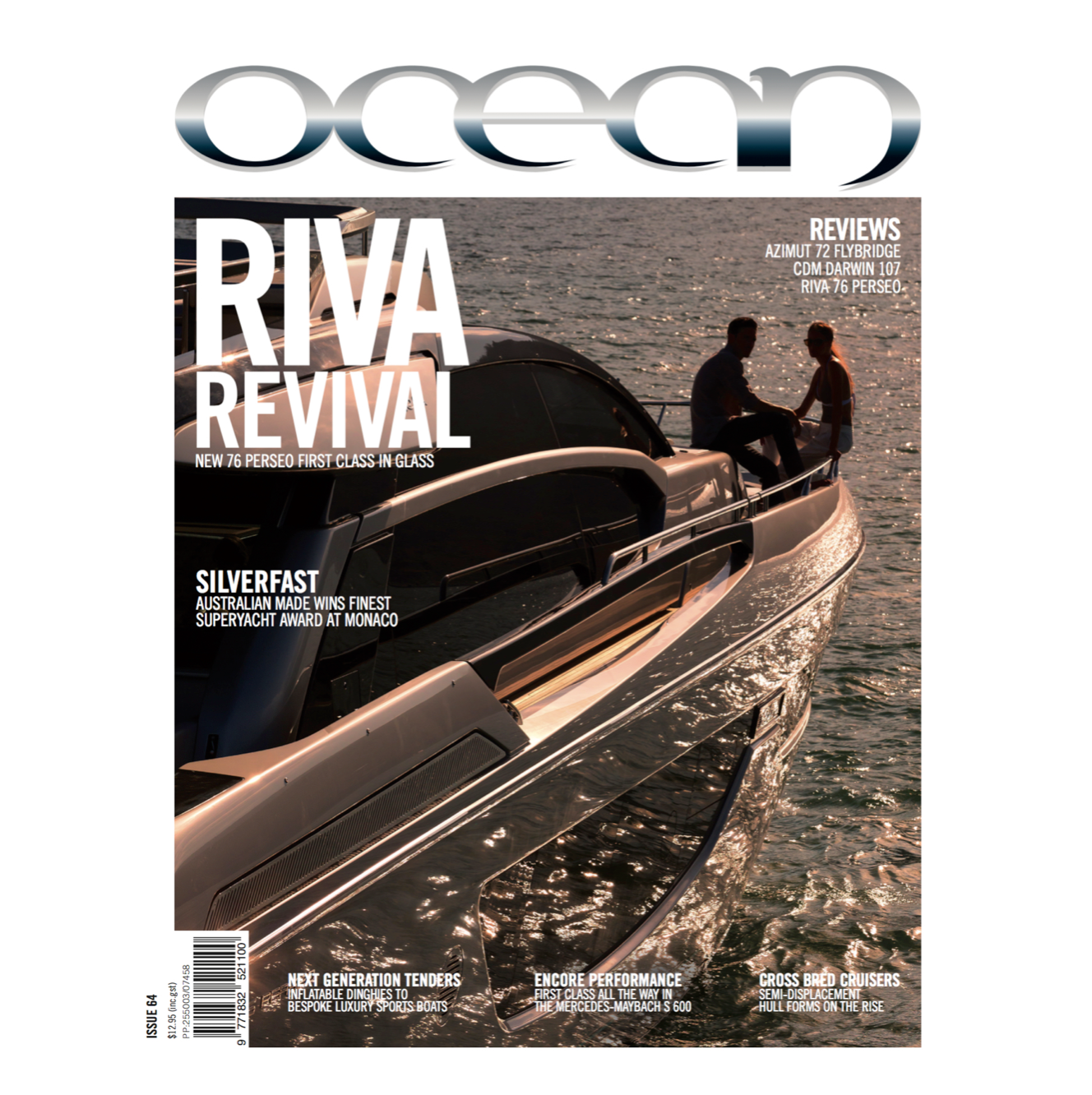 Boat Furnishings
Great lighting makes us feel good. Like a candle lit dinner it can create a special mood and instil a feeling of wellbeing.
Read more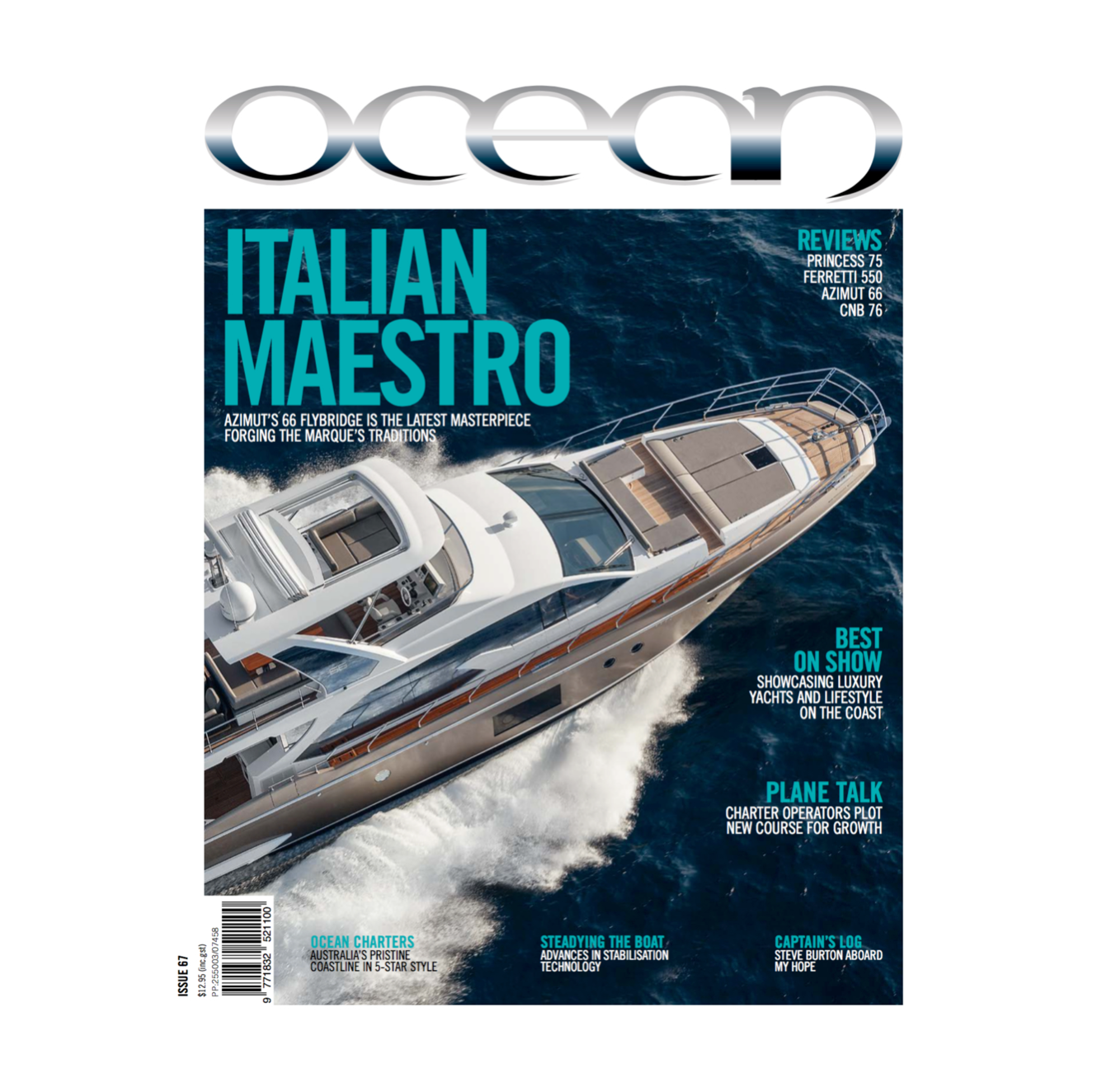 B&B Italia
Naval Architects and yacht designers are bringing the outside in by creating exterior living spaces with all the same amenities as interior spaces.
Read more