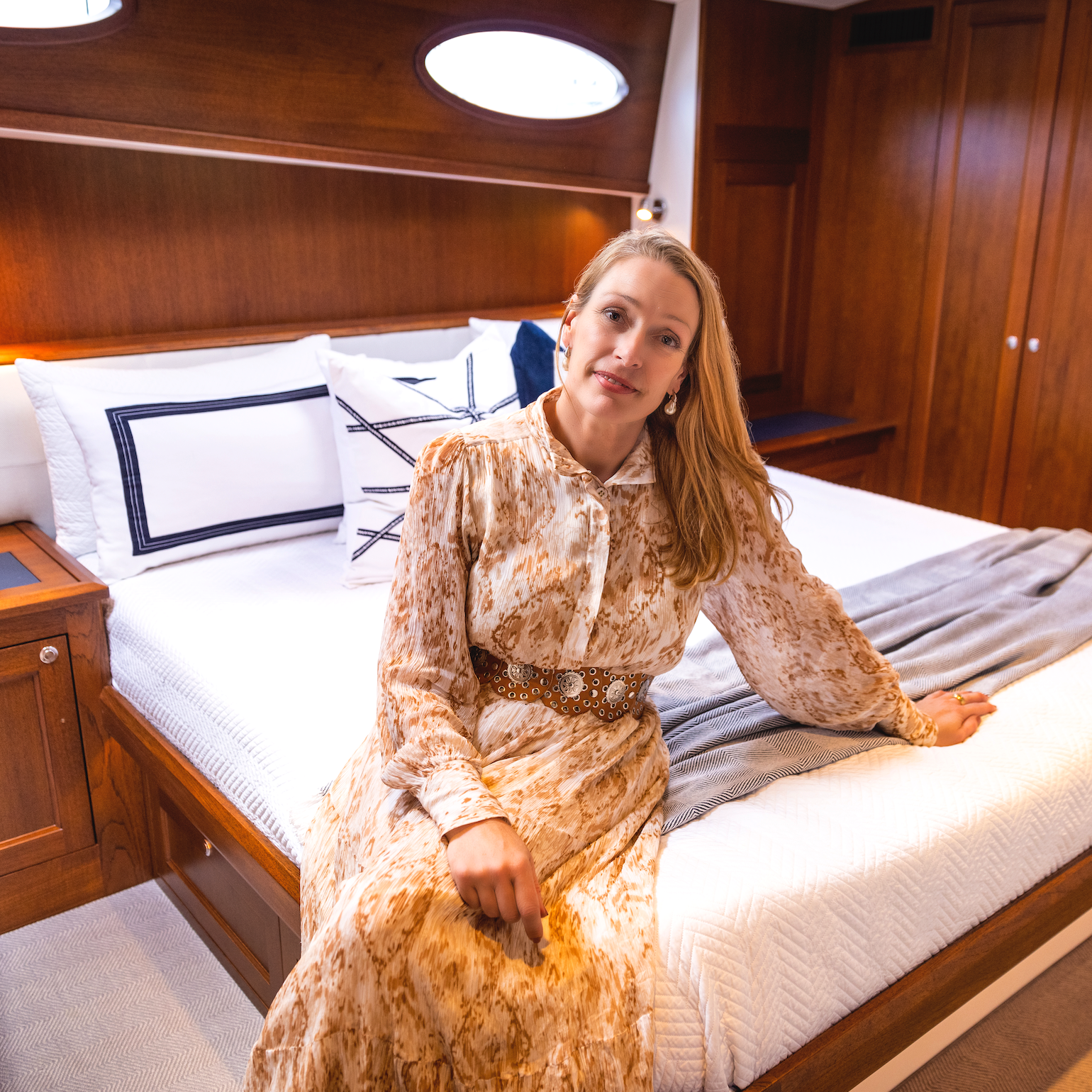 Style Your Boat | Sheets & Cabins
Sarah Egan, international yacht interior designer shows you how to add your personal style to boat cabins and takes the hassle out of finding custom sheets and bed linens for your yacht.
Find out more and how to order on our Custom Size Sheets Page
Get the lowdown on how to choose the perfect sheet by reading our blog The Great Thread Count Mystery Revealed.
bavaria
A tablescape is simply a term to describe a table's centrepiece, place settings and the overall decoration and landscape of your table setting. It elevates the entertaining experience showing your...
Read more